Iran's Islamic Revolutionary Guard Corps (IRGC) is stepping up its recruitment efforts in Syria's Deir Ezzor province, where it has recruited dozens of youth and teenagers from villages in rural areas into its allied militias, a local activist said.
The IRGC has begun an extended recruitment campaign in parts of the eastern province in response to a Russian campaign to recruit local youth into its affiliated 5th Corps militia, Deir Ezzor activist Jamil al-Abed told Diyaruna Thursday (September 3rd).
Recruiters are targeting the poorest families and those who come from rural areas, where dozens of youth -- including teenagers, and some even younger -- have been enticed to join militias with the promise of money, he said.
Parents also are being pressured and enticed with money to send their sons to join the militias, al-Abed said.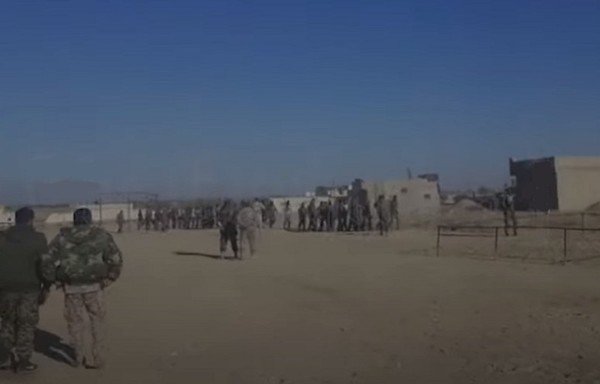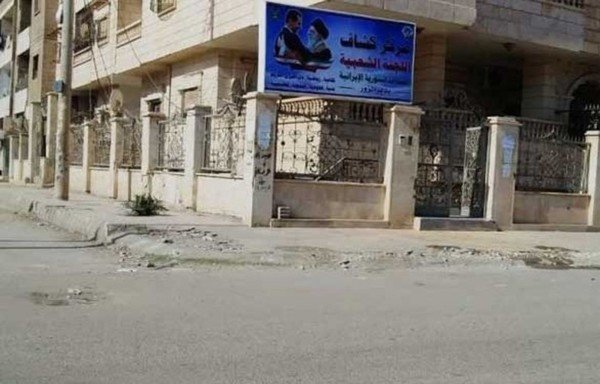 The salaries being offered do not amount to much, however, with 10,000 Syrian pounds ($50) at the most being offered to regular recruits and youth, he said.
Most of the new recruits have been groomed to serve in the militias through their participation in scout troops organised by the Iranian Cultural Centre in Deir Ezzor, he said.
These scout troops served as incubators, he noted, indoctrinating scouts on the IRGC's ideology and providing them with some military-style training.
Lebanese Hizbullah has served as a model for the grooming and recruitment of youth, al-Abed said, pointing out that it has applied this same methodology for years to its recruitment efforts in Lebanon.
There has been an unusual level of Hizbullah activity in Deir Ezzor in recent weeks, especially in the eastern part of the city and in the Syria-Iraq border town of Albu Kamal.
Preparations are being made in these areas for the establishment of security headquarters -- areas reserved exclusively for militiamen that are modeled on Hizbullah's "security squares" in the southern suburb of Beirut, he said.