Iran's Islamic Revolutionary Guard Corps (IRGC) is stepping up its efforts to recruit children, teenagers and youth in the areas under its control in Syria's Deir Ezzor province, a local activist warned.
Recruitment activities are now being carried out openly, and recruiters are casting a wider net than they did before, said Deir Ezzor activist Jamil al-Abed.
In the past, the IRGC's recruitment efforts were solely focused on the children of fighters in the ranks of its affiliated militias, he told Diyaruna.
But the IRGC has entered a new phase in its recruitment drive, he said.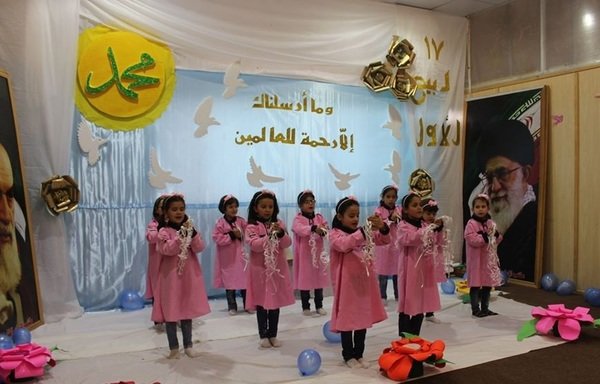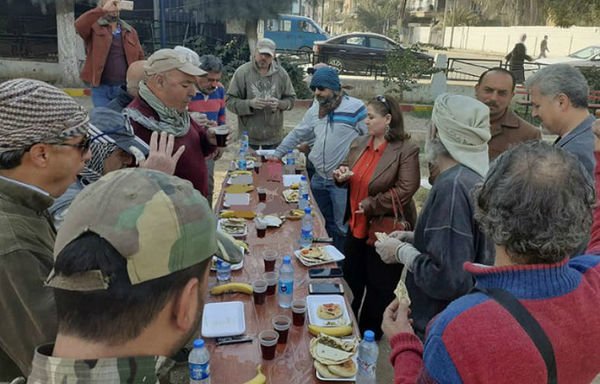 Instead of restricting its efforts to its supporters and the children of affiliated militiamen, he said, the IRGC has been holding camps that are open to all.
The latest such camp to come to light is in Deir Ezzor city's al-Ummal neighbourhood, he said, where more than 20 children from the area who are under the age of 14 are engaged in so-called "scouting activities".
The IRGC announced this was a scout centre sponsored by the affiliated Syrian-Iranian Friendship Committee, he said. It soon became clear it was run by Imam al-Mahdi scouts and al-Wilaya scouts, and was merely a front for recruitment.
Al-Abed said these recruitment activities are "very worrisome", especially as they are being held during the school year.
This means the children who participate in these "scouting activities" will not pursue their regular education, he said, but will instead receive an indoctrination into the ideology of the IRGC.
Under the guise of scouting, they will be taught to use weapons and to uphold the doctrine of Wilayat al-Faqih (Guardianship of the Jurist), which calls for allegiance to Iran's supreme leader, Ali Khamenei, he said.