Iran intends to build a railway line through Iraq and Syria to connect the Islamic Republic by land with the Mediterranean port of Latakia, a Syrian activist told Diyaruna, warning of the potential implications of this move.
If the railway line is laid, it would streamline the process of supplying arms to movements affiliated with Iran's Islamic Revolutionary Guard Corps (IRGC) in Syria, Iraq and Lebanon, and would flood markets with Iranian goods, he said.
It also would provide a means for Iran to circumvent sanctions imposed on it.
"The decision to establish a railway to link Iran with Syria was made at the highest level in Iran," Syrian journalist Mohammed al-Abdullah told Diyaruna.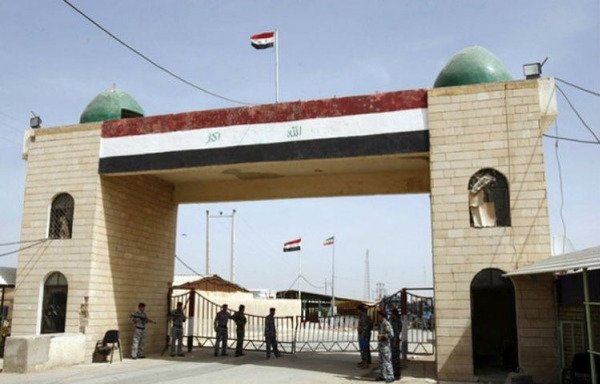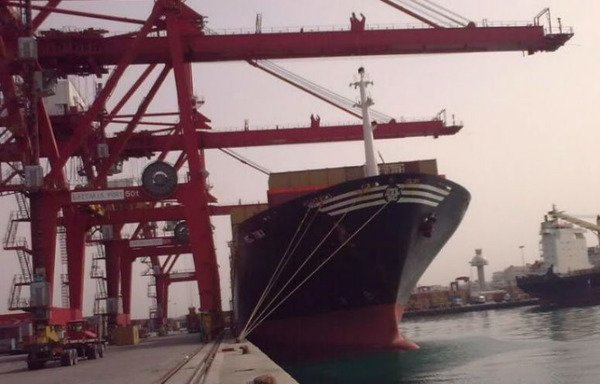 Iranian President Hassan Rouhani gave the green light for the start of construction of a railway line between Iran and the Iraqi city of al-Basra, he said.
The route is slated to begin at the Shalamjah border crossing between Iran and Iraq, and stretch across Iraq and Syria to the port of Latakia, deputy CEO of the Islamic Republic of Iran Railways Mazyar Yazdani told the Fars News Agency.
Iran will bear the cost of construction on Iraqi territory, while an old railway line will be repaired and reactivated on the Syrian portion of the route, al-Abdullah said, adding that some construction work has already begun.
Al-Abdullah warned that this line will eventually serve as a conduit of weapons for IRGC-affiliated groups in Iraq, Syria and Lebanon, particularly Hizbullah, given the restrictions imposed on aviation activity and close scrutiny.
"A rail link would be the easiest way to transport the fighters of the many factions established by the IRGC in Syria and Iraq," he said.
Ambition to reach the sea
The IRGC paved the way for the railway years ago to implement its dream of reaching the Mediterranean Sea, Syrian lawyer Bashir al-Bassam told Diyaruna.
"It did this by insisting on the signing of bilateral agreements with both Iraq and Syria which have commercial dimensions, including customs relations and the facilitation of the movement of goods," he said.
The IRGC also has been preparing a tripartite agreement with Baghdad and Damascus to lay down the final legal framework for the new railway, he added.
If this railway line is constructed, al-Bassam warned, it would provide Iran with an outlet to the Mediterranean Sea and a means to move its products to Iraqi, Syrian and possibly Lebanese markets, and from there to many countries.
To circumvent sanctions, however, the certificates of origin for Iranian products would need to be altered, he said, which might in turn pave the way for further sanctions on Iraqi and Syrian institutions and exacerbate the economic hardships experienced by the people.