The Iraqi Interior Ministry is set to equip the Ninawa police with vehicles and explosive detection devices to boost the province's security against threats from "Islamic State of Iraq and Syria" (ISIS) remnants, an official told Diyaruna.
Iraqi MP for Ninawa Ahmad Abdullah al-Jubouri met Tuesday (November 24th) with Interior Minister Othman al-Ghanimi to discuss the security situation in the province.
During the meeting, al-Ghanimi stressed the importance of supporting police forces with equipment to enable them to better perform their duties to protect citizens against terror threats, al-Jubouri told Diyaruna.
"Al-Ghanimi has ordered the provision of 100 specialised vehicles [to Ninawa police] and two explosive detection devices to be deployed at main checkpoints in the city of Mosul," he said.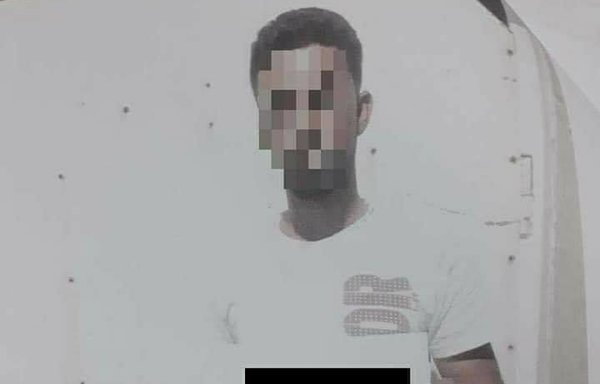 The minister told al-Jubouri he plans to visit Mosul soon to inspect the state of security there.
The security situation in the province has been stable since ISIS was ousted in 2017, said al-Jubouri.
And while the provinces of Salaheddine, Anbar and Kirkuk have recently seen an uptick in terror attacks, Ninawa has experienced few security breaches, he noted.
This can be attributed to the "excellent work" of security forces in pursuing ISIS remnants, striking their hideouts, and tightening control over the province, he said.
The Ninawa police have arrested 20 ISIS elements since the start of November, most of them former members of the group's so called "Diwan al-Jund" and "general camps".
They also include former ISIS "al-Furqan Division" fighters, who were charged with protecting areas in western Ninawa, according to the Ninawa Police Command.
Among them is Abu Tabaruk, a fighter in ISIS's special camps, and another militant who belonged to the Abu Musab al-Zarqawi Brigade, as well as others who worked for the group's hesba (religious police).