Underlying tensions in Syria's southern Daraa province between local residents and regime forces have come to the fore with a series of attacks on regime posts staged by the so-called popular resistance in the south, an activist said.
Meanwhile, unknown individuals are spraying anti-regime graffiti on the walls of Daraa's cities and towns, and setting fire to photographs of Syrian president Bashar al-Assad, local activist Jumaa al-Masalma told Diyaruna.
"The situation on the ground in Daraa province bears no resemblance to the picture of the province the regime is trying to paint," he said.
As the regime attempts to show that calm and security prevail in the province, and that civilians are feeling safe following the reconciliation agreements and arrival of regime forces, "the reality is much different", he said.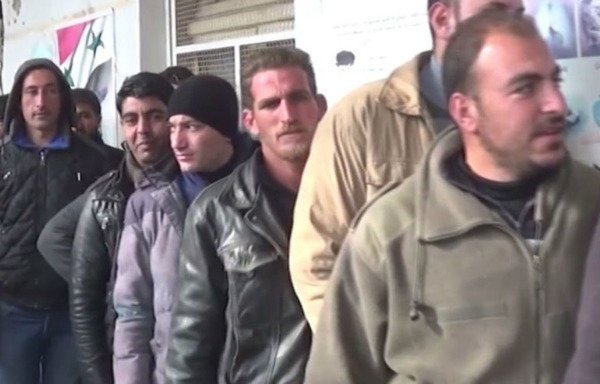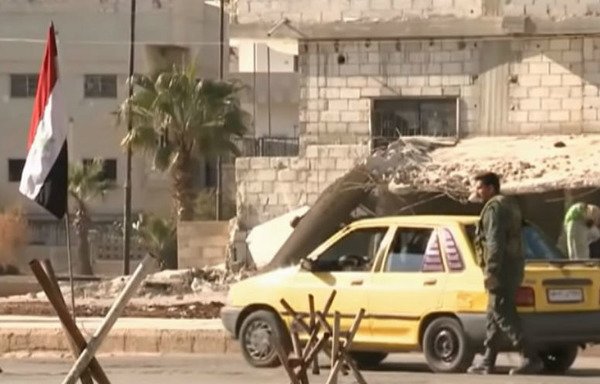 Anger against regime forces has reached a fever pitch, he said, and the popular resistance has been escalating its attacks against them, with the most recent attack targeting a regime military barracks in the western Daraa town of Tafas.
The resistance group scored direct hits on the site and soldiers present there, popular resistance movement spokesman Suleiman al-Shaabi told Diyaruna.
He was not able to give a specific number of casualties due to the tight security cordon around the site, but said ambulances were busy transporting the wounded for a long time.
Popular rejection and response
In the opening weeks of the new year, the popular resistance has staged a number of attacks on regime posts throughout Daraa, al-Masalma said.
Popular rejection of the regime is also being expressed via graffiti and burning pictures of the president, he added, particularly in Dael, north of the provincial capital, and Nawa, in western rural Daraa.
These actions have forced regime troops and intelligence agencies to deploy in additional numbers to try to apprehend the individuals carrying out these acts and put a permanent stop to them, he said.
These forces are conducting raids, and have arrested a number of youth, he said, in addition to pursuing former regime opponents who were pardoned pursuant to the reconciliation agreements with the regime.