Tahrir al-Sham has responded to mounting popular resistance in Idlib province by storming several villages and detaining those who oppose it, activists said.
The extremist alliance -- dominated by the former al-Nusra Front -- has been targeting residents who reject the so-called National Salvation Government, through which it administers areas under its control in rural Aleppo and Idlib.
"Unrest prevails in rural Idlib and Hama provinces," Idlib activist Musab Assaf told Diyaruna, using a pseudonym out of fear for his safety.
This unrest, which has driven residents to stage demonstrations in a number of villages and towns, is a direct result of the extreme measures taken by Tahrir al-Sham against anyone who opposes its policy in the region, he said.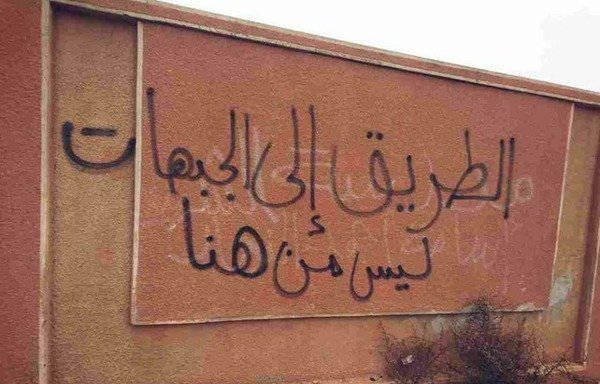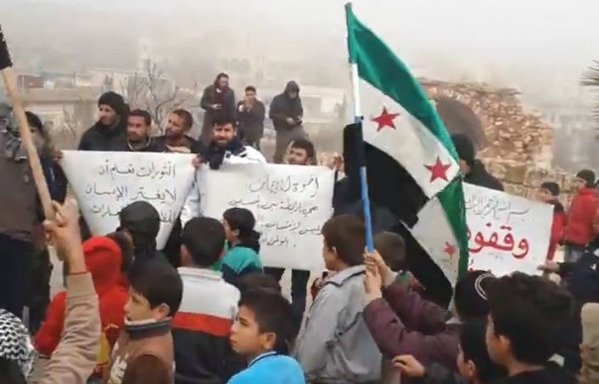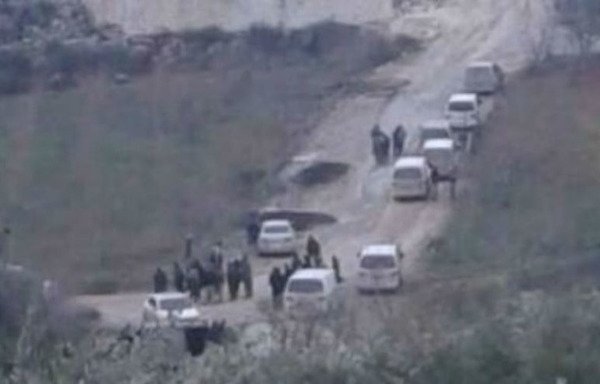 The most recent public protest was staged at the Free Aleppo University in al-Dana in Idlib on Saturday and Sunday (January 6th and 7th), Assaf said.
Tahrir al-Sham elements fired into the air above the heads of students who had gathered there, and shut down the Faculty of Information Technology.
The students were demanding that the alliance not politicize education and were protesting its appointment of a new president for the university, Assaf said.
The new president, Ibrahim al-Hammoud, "insisted that the university be subordinate to the National Salvation Government's ministry of education", he said.
On Sunday, graffiti denouncing Tahrir al-Sham and its actions began to appear on walls alongside public roads in various parts of rural Idlib.
"Tahrir al-Sham units affiliated with al-Iqab prison, known for their heavy-handed treatment of civilians, have been storming the homes of residents who are opposed to the alliance, and the situation remains very tense," Assaf said.
This is particularly the case in the town of Frikeh, where more than 20 people were detained and taken to an unknown destination, he added.
These units are still deployed in the town, and clashed on Sunday with residents who demanded the release of the detainees, he said, which prompted the group's elements to fire into the air to disperse the demonstrators.