Iraqi forces have killed Abu Yasser al-Issawi, identified as the top "Islamic State of Iraq and Syria" (ISIS) figure in the country, Prime Minister Mustafa Kadhemi announced Thursday (January 28).
ISIS's Iraq "wali", or governor, was killed Wednesday in an "intelligence-led operation", Khademi said.
Born Jabbar al-Issawi in Fallujah, al-Issawi had been identified last year by top terrorism experts as the country's most senior ISIS official.
He rose to that rank after fighting with the extremist group in both Iraq and neighbouring Syria, senior security sources said.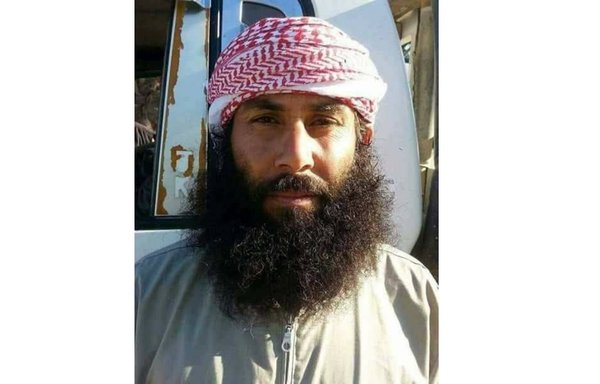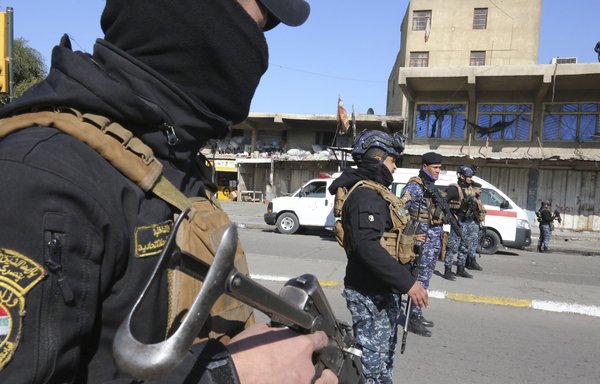 Al-Issawi was killed in a remote swathe of Iraq's Kirkuk province in an early morning operation backed by the international coalition.
Iraq's military spokesman Yahya Rasul said Iraqi forces have "stepped up their intelligence effort in pursuing all threads of crime, through a process that lasted from last September to this January", focusing on several provinces.
Iraqi armed forces "will remain a watchful eye, and the striking hand that protects the security of Iraq and the safety of every inch of its holy land", he said, adding that terrorism will have no place in Iraq.
"Disgrace and shame on the terrorists, and all those who backed it and supported it with money, weapons or word," Rasul said in a statement.
Al-Issawi was killed during an air strike "partnered operation" that resulted in the deaths of 10 ISIS elements, international coalition spokesman Col. Wayne Marotto said.
Al-Issawi was "the most senior ISIS leader in Iraq", he said in a statement on Twitter, adding that his death is "another significant blow to ISIS resurgence efforts in Iraq".
"The coalition will continue to remove key leaders from the battlefield and degrade the terrorist organisation," he said. "Terrorists -- you will never live in peace -- you will be pursued to the ends of the earth."
In a January 21 attack that was later claimed by ISIS, two suicide bombers targeted a packed open-air market in Baghdad, killing at least 32 people and wounding more than 100 others.