Russian airstrikes that pounded Syria's Idlib province over the weekend injured a number of civilians and caused others to flee the area out of fear these were a prelude to a larger military operation, an activist said Monday (September 21st).
Media reports said the airstrikes were targeting Tahrir al-Sham.
More than 20 airstrikes hit the vicinity of Idlib, with most targeting forested areas west of the city and the outskirts of the towns of Sijer and Kafr Jalis, Idlib activist Musab Assaf told Diyaruna.
The town of Batenta and Arab Saeed village, north-west of Idlib city, also were targeted by Russian airstrikes, he said.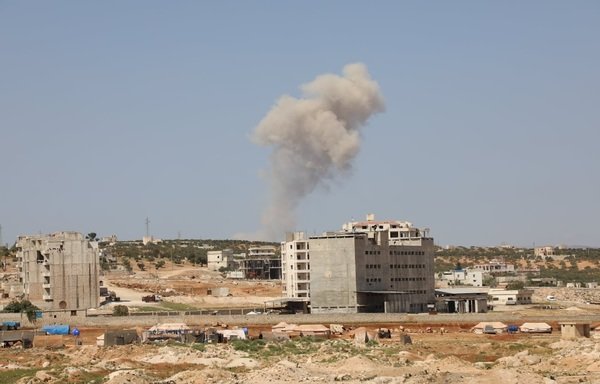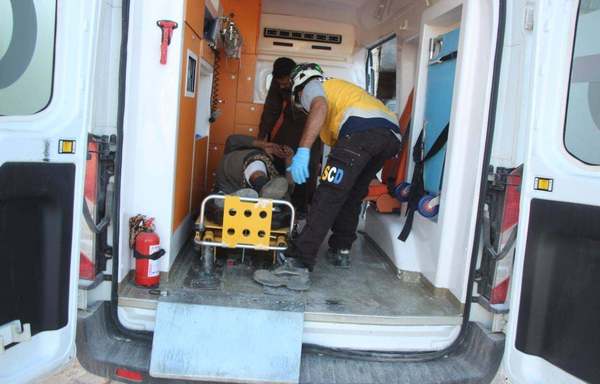 Activists reported that nine warplanes had carried out the strikes, taking off on their bombing raids from the Russia-operated Hmeimim airbase in Latakia.
The White Helmets said they had responded to the scene of the bombings, helping to rescue the wounded and put out fires.
Panic spread among the civilian population, Assaf said, because the targeted areas were very close to civilian homes and displacement camps. This prompted many to flee towards safer areas in the interior of the province, he said.
Displaced residents had recently returned to these areas, to escape the difficult conditions in the camps amid the coronavirus (COVID-19) pandemic, he said.
Assaf said the airstrikes were accompanied by heavy shelling from Syrian regime forces that targeted the village of Eshtabraq in rural Jisr al-Shughur, west of the city of Idlib.
These are agreed upon de-escalation areas, he noted, and should be excluded from military operations, shelling and airstrikes.
Syrian regime shelling also targeted the Sahl al-Ghab region in north-western Hama province, with missiles reported to have struck the towns of al-Ankawi, Benin, Flaifel, al-Bara, Kansafra, al-Fatira and Sufuhon, he said.