A Russian-backed Syrian regime offensive centred on the north-western province of Idlib has caused one of the biggest waves of displacement in the conflict.
Weeks of intensive airstrikes and a bruising ground offensive have emptied entire towns in Idlib and sent huge numbers fleeing northwards, towards the Turkish border.
"Since December 1st, some 520,000 people have been displaced from their homes, the vast majority, 80%, of them women and children," UN Office for the Co-ordination of Humanitarian Affairs (OCHA) spokesman David Swanson said Tuesday (February 4th).
The exodus coincides with a biting winter.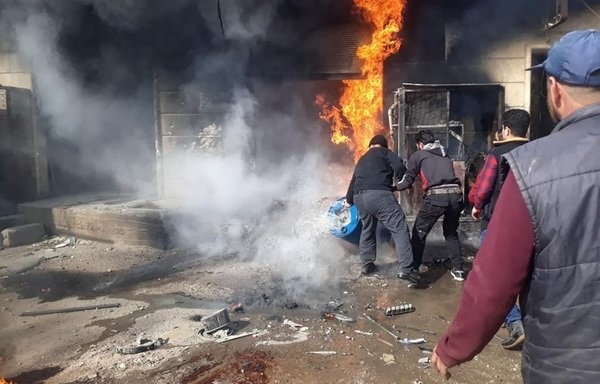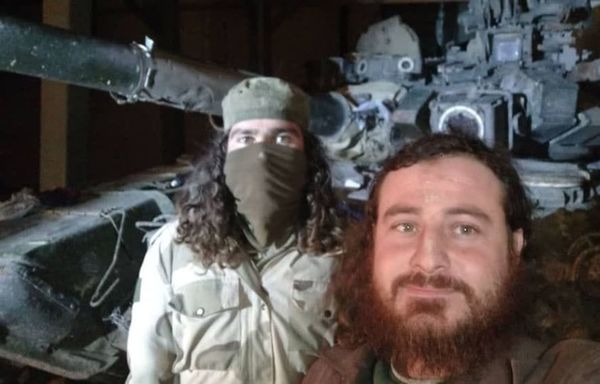 "This latest displacement compounds an already dire humanitarian situation on the ground, when over 400,000 people were displaced from the end of April through the end of August, many of them multiple times," Swanson said.
He said the UN was alarmed by the plight of more than three million people, half of them displaced, who live in Idlib province and the surrounding areas.
The Syrian regime and it allies have in recent weeks retaken dozens of villages and some major towns, including Maaret al-Numan, in the region, which is largely controlled by extremist alliance Tahrir al-Sham, and are pushing north.
Turkey, which already hosts millions of Syrian refugees, is keen to stop another mass influx.
UN chief Antonio Guterres on Saturday urged all sides to halt the violence and allow for the necessary humanitarian effort to take place.
The World Health Organisation (WHO) on Monday expressed concern that conditions in the region were conducive to the outbreak of diseases.
"Lack of access and medicine, insufficient hygiene, chaos and mass displacement, poses a significant risk of outbreaks of measles, diarrheal diseases and other diseases," said WHO regional emergency director Rick Brennan.
Civilian casualties
Dozens of civilians have been killed or wounded as they fled rural Aleppo and Idlib amid heavy airstrikes and shelling, a local activist told Diyaruna.
Regime forces on Monday directed their artillery fire at a minibus in Jamiyat al-Rahal area in rural Aleppo, killing a family of nine -- three women, four children and two men, activist Haisam al-Idlibi said.
At dawn the same day, Russian warplanes targeted a cluster of civilian homes in the nearby town of Arnaz, killing a child, wounding a number of civilians and setting fire to trees and agricultural tractors, he added.
The town of Urm al-Kubra also was targeted by Syrian airstrikes that killed two civilians and injured at least 10 others, al-Idlibi said.
The civilian casualties and return of intensive airstrikes comes amid fierce fighting taking place west of Aleppo city in Jamiyat al-Zahraa area, he said, between armed groups present in the area and the Syrian regime and its allies.
The two sides are now battling over the areas of al-Rashidin 5, al-Klariyah, al-Rashidin 4, Hursh al-Sahafiyin, al-Buhouth al-Ilmiyah (Military Research Centre), Shweihna and Buyut Muhanna, al-Idlibi said.
Both sides have suffered a large number of casualties, he told Diyaruna, with at least 50 killed and dozens more wounded.
Further escalating tensions in the region, the Turkish and Syrian armies on Monday had their deadliest spat since Ankara sent troops to Syria in 2016.