Extremist groups in rural Idlib and Hama provinces are fortifying their positions in an attempt to protect themselves in the wake of a wave of assassinations that targeted their foreign fighters and commanders, a local activist said.
Al-Qaeda aligned Hurras al-Din and Ansar al-Tawhid, who both have a presence in rural Hama and Idlib, have fortified their headquarters and positions after the recent killings, Idlib activist Haisam al-Idlibi told Diyaruna.
Assassinations targeting foreign fighters from the two groups have taken place in several parts of Idlib and Hama, he said, leaving at least 10 of them dead.
A Hurras al-Din commander known as Abu al-Waleed al-Tunisi was assassinated when the car he was travelling in was bombed in the eastern Idlib town of Taftanaz, al-Idlibi said.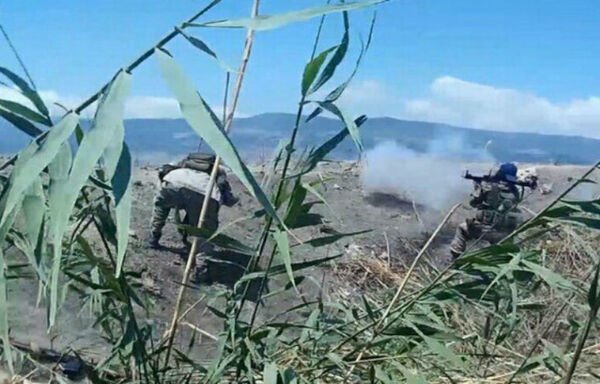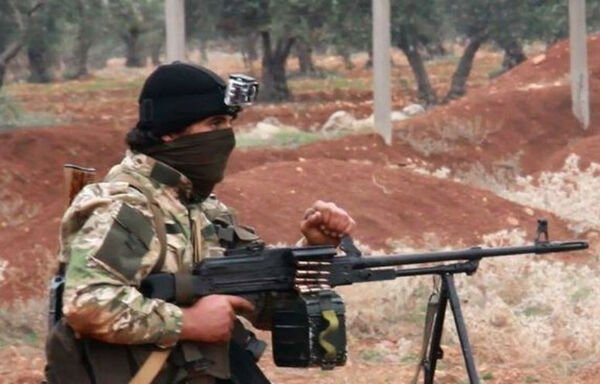 Al-Tunisi suffered burns and died en route to a medical post in the area.
Al-Idlibi noted that the area is controlled by Tahrir al-Sham, but said the extremist alliance did not issue a statement or comment on the incident.
Internal disputes
Separately, more than 10 foreign fighters (from China and Belgium) were killed at two sites; one near the town of Khirbet al-Naqous in northern rural Hama, and the other near the town of Mushairfeh in southern rural Idlib.
"The assailants entered those areas, targeted Hurras al-Din and Ansar al-Tawhid fighters, and then fled without being caught," al-Idlibi said.
The areas surrounding those sites also are under the control of Tahrir al-Sham, which has not issued any statement or reaction, other than to deploy a large number of its fighters to the area and fortify its positions, he added.
Al-Idlibi pointed to internal disputes within Hurras al-Din between foreign fighters and Arab commanders that have escalated to the point that the various grievances have been aired on social media.
Hurras al-Din fighters accused the group's emir, Abu Humam al-Shami, of corruption, and claimed he had been mistreating the group's fighters, he said.
Hurras al-Din was founded in 2018 and comprises elements who espouse al-Qaeda's ideology and had refused to join Tahrir al-Sham.