Areas of northern Syria controlled by Tahrir al-Sham have become unsafe for civilians because of the rampant lawlessness which has been allowed to carry on unchecked, a local activist told Diyaruna.
The extremist alliance has not intervened to prevent the growing number of kidnappings, robberies and killings, and has contributed to the situation by carrying out daily round-ups of its opponents, activist Haisam al-Idlibi said.
"Civilians in the areas controlled by Tahrir al-Sham in Idlib, rural Aleppo and rural Hama are fed up with the lawlessness in their areas and blame the extremist alliance for its laxness in enforcing law and order," he told Diyaruna.
Local activists counted the crimes that took place in March alone, he said.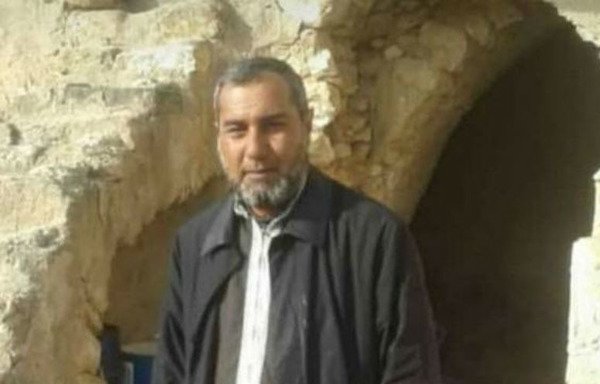 These included the slaying of seven residents during robberies, among them merchants, elderly people and two siblings who had received a large sum of money from charity to help with their poor health and financial situation.
Tahrir al-Sham "security units" have not taken any action to prevent these crimes, al-Idlibi said, and instead are nowhere to be seen.
The only visible "security presence" in the area is the Tahrir al-Sham units pursuing their own opponents, he said, noting that security checkpoints are similarly focused on targeting dissenters.
Opposition activists detained
The extremist alliance has been particularly focused on targeting activists, al-Idlibi said, especially those who were among the first revolutionaries and wield considerable and direct influence among the population.
These figures are known for their opposition to Tahrir al-Sham's policies and decisions, he said, and include Hassan al-Nasser Abu Abdullah, one of the first revolutionaries, who hails from the town of Jarjnaz in rural Aleppo.
The extremist alliance recently besieged and stormed Jarjnaz.
They also include Rahmo al-Abedeen, a leader of the Syrian Liberation Front and his son Bilal, of the city of Maarat al-Numan, and a youth from the city of Sarmada named Mohammed Waqas.
In another sign of its imperious dealings with the local population, al-Idlibi said, Tahrir al-Sham seized an ambulance that provided service in rural Aleppo and belonged to an organisation that receives financial support from residents.
This was done under the pretext that the ambulance was not registered with Tahrir al-Sham, he said, noting that the move deprived local residents of the emergency services the ambulance had provided.