Tensions have reached a peak in parts of Idlib and Aleppo provinces occupied by Tahrir al-Sham over the last 24 hours, as the extremist alliance struggles to maintain its control over the area, activists told Diyaruna.
As the alliance meets with increasing resistance, Tahrir al-Sham patrols have stepped up their pressure on area residents, carrying out a spate of detentions and wounding and killing civilians.
Idlib media activist Haisam al-Idlibi said most residents of areas controlled by Tahrir al-Sham refuse to submit to its control, and have begun to openly rebel against the alliance and express their rejection of it.
Most had only dared to do so in "utmost secrecy" in the past, he told Diyaruna.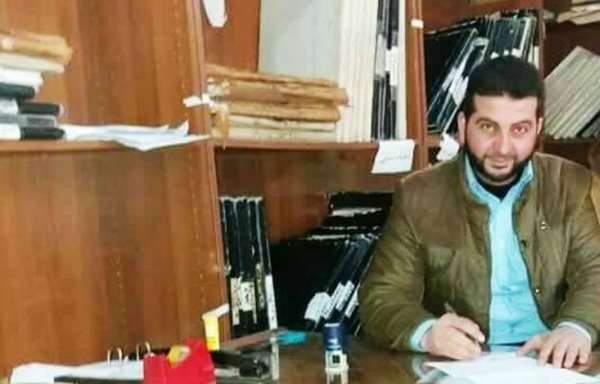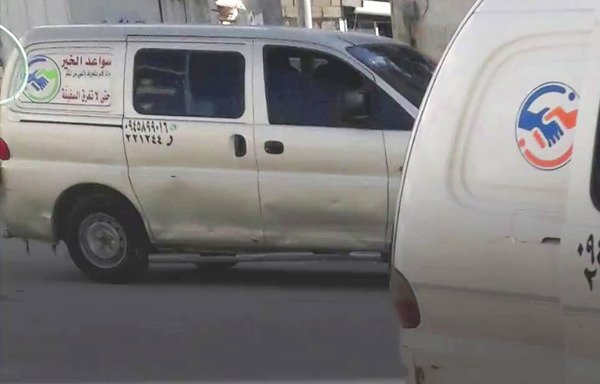 Tahrir al-Sham has been responding to any sign of rebellion with more suppression, detentions and killings, he said, even as residents endure constant airstrikes and bombardment by the Syrian regime.
A youth named Mohammed al-Diri died of multiple gunshot wounds on Monday (February 12th) after he came under fire from a Tahrir al-Sham patrol, al-Idlibi said.
Tahrir al-Sham had been attempting to storm the town of Maar Shimmarin in order to round up and detain some of its opponents, he said, when a number of youth intercepted the patrol.
Tahrir al-Sham elements opened fire on them, hitting al-Diri, who died the next day of his wounds, and wounding two others, al-Idlibi said.
Civilians under fire
"Tahrir al-Sham units also detained Osama al-Ajini, an employee in the personal status department in the town of Kurin, on Monday, without giving a reason," al-Idlibi said.
Al-Ajini is an opponent of Tahrir al-Sham's National Salvation Government and its decisions in the Idlib region, he added, noting that the alliance is trying to eliminate any pocket of opposition.
Also on Monday, the alliance staged an assault on the village of Deir Hassan in northern rural Idlib on the pretext that a number of Nurreddine al-Zinki elements were in the village.
"The clashes and tension continued into the late hours without abatement," al-Idlibi said, and emerging reports indicate there were a large number of casualties among Nurreddine al-Zinki, Tahrir al-Sham and local residents.
Meanwhile, he added, medical workers in the Idlib region issued a statement declaring their rejection of the instructions issued to them by Tahrir al-Sham's al-hesba ("religious police"), known as Sawaed al-Khair.
The medical workers particularly objected to the alliance's rules regarding mixing between men and women and adherence to a strict dress code, he said.