Fighting in western rural Aleppo between Tahrir al-Sham and the Syrian Liberation Front has seen Tahrir al-Sham expanding in the area after seizing control of a number of villages, towns and strategic areas, a Syrian activist said.
A number of civilians have been killed and others wounded in the sweep operations carried out by Tahrir al-Sham in the areas it captured, Idlib activist Musab Assaf told Diyaruna.
Tahrir al-Sham on Monday (December 31st) launched a massive attack on the western rural Aleppo region, and specifically the areas controlled by Syrian Liberation Front-affiliated Nureddine al-Zinki, he said.
This resulted in areas held by Nureddine al-Zinki falling to Tahrir al-Sham, he said, after the former ordered its fighters to withdraw because the towns and villages under its control were coming under intensive shelling.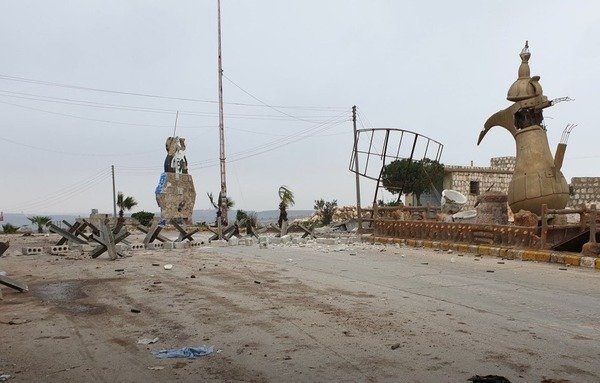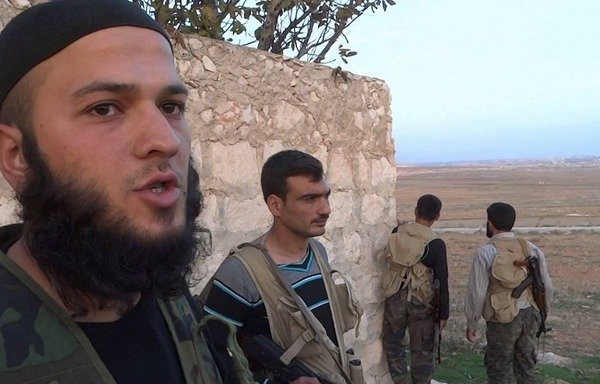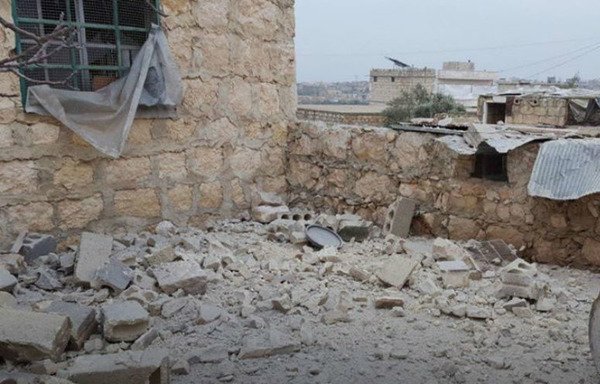 Tahrir al-Sham seized control of the towns of al-Habata and Kafarnatin, as well as Jabal al-Sheikh Barakat, which is a key strategic area, the city of Darat Azza, and the towns of al-Saadiya, Ajel, Bsartoun, Takad and Fadra, Assaf said.
The extremist alliance also overran a number of checkpoints on the road to Qalaat Semaan, as well as the al-Habata and al-Zaatar checkpoints, he said.
On Wednesday, the Syrian Observatory for Human Rights said the fighting had spread to the neighbouring province of Idlib, AFP reported.
"The fighting intensified and spread to the north and southeast of Idlib province," said Observatory head Rami Abdel Rahman.
He said 48 people had been killed, updating Tuesday's toll of 19, and that other Syrian Liberation Front factions had now joined the fighting.
Raids and executions
"Tahrir al-Sham is carrying out raids and sweep operations in the areas it now controls," Assaf said, and has conducted a number of field executions.
In the town of Urem al-Kubra, eight fighters from the Syrian Liberation Front were executed, he said.
"Indiscriminate firing at civilians also has left a number of people dead," he added, "including Usama Tano of Darat Azza, and two others who could not be identified because their corpses remain in the street where they were shot down."
Additionally, a large number of civilians were wounded in the exchange of fire, particularly in the town of Takad, where eight members of one family were injured when their home was hit by a shell, he said.
No final toll of the casualties has been announced yet, Assaf said, "but the ferocity of the fighting and the fact that positions have changed hands indicate a large number were killed on both sides".
Initial figures indicate that 21 Tahrir al-Sham elements and more than 30 Syrian Liberation Front fighters were killed, he said, while a large number of Nureddine al-Zinki fighters were captured by Tahrir al-Sham.