Iran's Islamic Revolutionary Guard Corps (IRGC) is trying to seize control of the city of Sweida in south-western Syria by strengthening its positions in the area and attempting to recruit local youth to its militias, a local activist said.
Sweida and its surrounding area is the only part of southern Syria where the IRGC has not succeeded in making inroads, activist Nizar Bou Ali told Diyaruna.
"There is consensus in the area not to yield to attempts by the IRGC and its affiliates to impose [Iranian] hegemony," he said, "and to keep Sweida free of the IRGC's control and its schemes for the area."
Local residents have not welcomed the IRGC as they believe it has exploited the reconciliation agreements entered into with the Syrian regime, he said.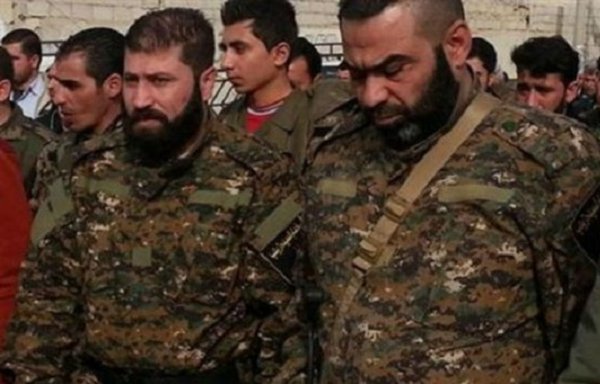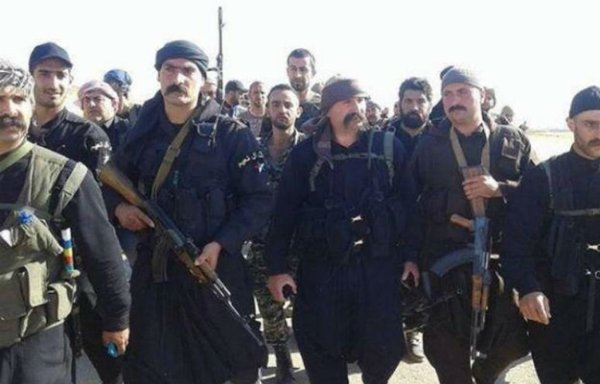 The IRGC has taken advantage of the financial needs of local youth and their wish to avoid serving their mandatory military and reserve duties to recruit them into its own service, he explained.
"The IRGC has strengthened its military presence in the area around Sweida by augmenting military positions and observation posts commanded jointly by Iranian and Lebanese officers and establishing new ones," Bou Ali said.
The families of Hizbullah officers and fighters also have been settled in the area in collusion with the Syrian regime, he said, and the Lebanese militia has set up numerous checkpoints and patrols on the roads leading to Sweida.
These are a "continuous source of provocation", he said.
Local residents object
Bou Ali said IRGC and Hizbullah recruitment officers have failed to recruit Sweida youth, despite the financial enticements and promise of influence they have been using as an incentive.
"They have only succeeded in recruiting a few people of ill-repute to their ranks," he noted, adding that those recruits are nowhere to be seen in Sweida.
"They were moved out of the area because they were shunned by the residents," he said.
Sweida residents have reacted to the IRGC's augmented presence by reinforcing local armed groups that carry out civil defence duties, Bou Ali said.
These groups are ready to respond to any security breach, he said, and to spring to action instantly, as they did when the "Islamic State of Iraq and Syria" (ISIS) tried to infiltrate and they played a key role in forcing them to withdraw.