Members of a "cyber army" are posting disinformation and invective against those opposed to the Iranian regime's influence in Iraq, and in some cases this targeting paves the way for future assassinations.
Iran-backed Iraqi militias have been attempting for some time to extend their influence online through "cyber army" units, comprised of recruits who are trained to create and manage thousands of fake social media accounts.
According to Iraqi journalist Shaho al-Qaradaghi, the activities of these cyber groups are carried out in an organised manner and co-ordinated with influential militias.
When these militias decide to eliminate an opponent, the cyber units launch a media campaign against that individual, putting up defamatory posts that may include accusations of treason, he said.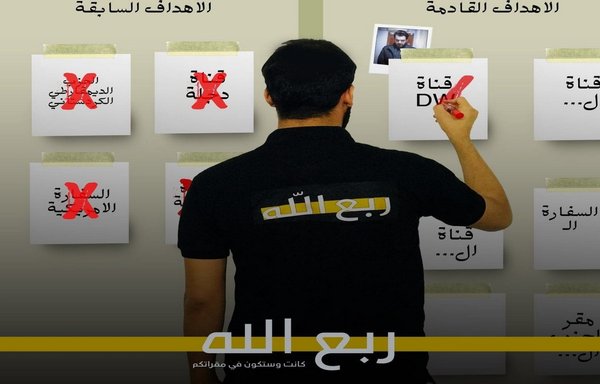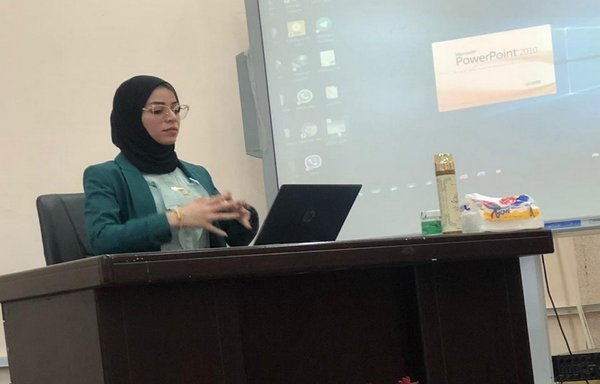 These campaigns support the case for a "deserved fate" after the opponent is assassinated, he said, noting that they often foreshadow the assassination of activists, opinion leaders and journalists.
Iraqi security expert Hisham al-Hashemi and activist Reham Yaqoub were among those who were targeted on social media before they were killed, he noted.
There are thousands of "cyber army" elements carrying out online operations, al-Qaradaghi said, adding that many of them "underwent training courses by Hizbullah experts in Lebanon" who are experienced in cyber warfare.
Several courses were held in Baghdad as well to enhance the trainees' proficiency and teach new recruits how to create accounts, evade censorship due to non-compliance and circumvent restrictions, al-Qaradaghi said.
Some are subsequently sent to Iran to acquire additional technical expertise, particularly hacking and disabling the accounts of activists and bloggers, he said.
Media training camps
In a January 20 report, al-Hurra news channel quoted "sources" who said a technical expert from Lebanese Hizbullah had trained about 1,000 individuals for eight months in 2017 and 2018 in a camp in Baghdad on how to manage cyber armies.
In August, the British daily The Telegraph published an investigation revealing that, since 2012, Lebanese Hizbullah has trained thousands of Iran-aligned social media activists, including Iraqis, Syrians and Bahrainis.
Iran-backed Iraqi militias are aware of the extent of the influence of cyber activity and have thus focused their efforts on that in conjunction with their field activities, al-Qaradaghi said.
Social media accounts are often named after influential groups or their leaders, such as the "House of al-Sadr Cyber Shield" and the "House of al-Sadr Defence System".
Iraqi militias have not acknowledged recruiting cyber elements. But populist Iraqi cleric Muqtada al-Sadr in September 2019 called for the formation of a group of bloggers to work within what he called the "reform project".
Some consider this the first "cyber army" to be officially sponsored by a political or religious figure.
Vast social media network
Iraqi journalist Abdul Karim al-Wazzan said Iran-backed militias direct a vast network of social media channels to serve their goals of "trying to brainwash users".
The Iranian regime directly oversees the management of cyber army elements through its agents, in Iraq and elsewhere in the region, and issues directives and messages that support and promote its agenda, he said.
These cyber armies are taught how to monitor and hack opponents' accounts and create a large number of misleading social media pages that sow violence, al-Wazzan said.
He added that cyber elements have become "a dangerous weapon in the hands of militias as well as parties aspiring to achieve political or economic gain".