Iran's proxies have been leading online campaigns of abuse and incitement against Iraqi forces and activists.
Groups affiliated with the Islamic Revolutionary Guard Corps (IRGC) have reportedly made efforts to discredit Iraqi security forces and leaders of protests who oppose their influence.
In the latest such effort, these groups' "cyber armies" have led smear campaigns against the police officers tasked with escorting and protecting convoys of companies that provide logistical support to international coalition forces.
On September 8th, a bomb targeting a supply convoy exploded on the road between Babel and Diwaniyah provinces. It killed a policeman and wounded two members of the SWAT team.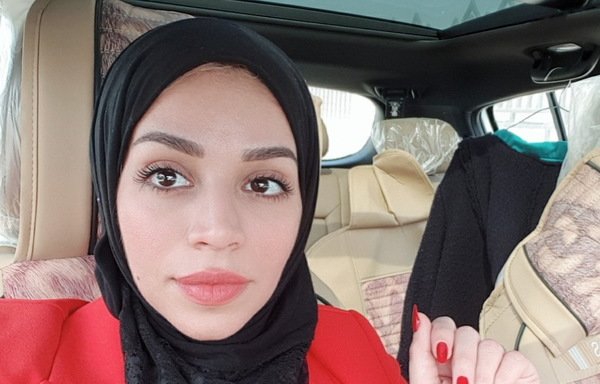 After the attack, activists on social media monitored posts from accounts supporting IRGC agents. They said the content was insulting to the Iraqi police and called for attacking them, describing them as "defenders of the occupation".
This is not the first time such "propaganda campaigns" have been carried out, as accusations of treason have targeted military commanders in the past.
Last year, pro-Iran media outlets -- including the Resistance Media Network and al-Itijah TV, Kataib Hizbullah's media outlet -- accused Anbar Operations Commander Maj. Gen. Mahmoud al-Falahi of treason.
Al-Falahi was later exonerated by the Iraqi prime minister after investigations showed that the allegations against him were found to have no credence.
Opposition to propaganda angers militias
Military expert Maj. Gen. (ret.) Jaleel Khalaf Shuweil told Diyaruna the smear campaigns led by IRGC-affiliated militias and their cyber armies are not tolerated by the Iraqi people.
"No Iraqi who is loyal to the country would accept abuse or slander directed at the security forces," which is what angers militia members, he said.
Shuweil said it is not in the interest of IRGC proxies to have strong and well trained Iraqi forces as they attempt to push for hegemony. He called for confronting these hostile acts that are aimed at harming the interests and sovereignty of Iraq.
Those responsible for attacks on convoys must be arrested, and security forces escorting convoys should be equipped with the technology to detect land mines and improvised explosive devices, he said.
Political analyst Ghanem al-Abed said propaganda campaigns are carried out by the militias to justify their activities "under the guise of false ideological slogans".
He told Diyaruna that accusations of treason not only affect the security establishment but also activists and leaders of mass protests.
IRGC proxies' cyber army fabricates photos and posts and shares them on social media, accusing activists or protestors of working for foreign countries or calling them "joker", he said.
This is how the militias justify hundreds of assassinations that they have carried out against innocent people, he said.
The latest of these was the assassination of Riham Yaaqub, an activist from Basra, who was killed on August 19th following malicious defamation against her, he added.
Militia members "kill individuals on fabricated charges while declaring loyalty to Iran instead of Iraq and saying they follow Iran's Supreme Leader [Ali Khamenei]", al-Abed said.
"Who is the agent and the traitor in this case?" he wondered.
Al-Abed said IRGC proxies attempt at causing unrest and chaos to maintain their presence, which is categorically rejected by the Iraqi public.