Iran's Islamic Revolutionary Guard Corps (IRGC) has been conducting a vigorous recruitment campaign for a new militia in parts of Syria's Deir Ezzor, particularly among the province's rural tribes, a local activist said.
The IRGC has begun to form a new militia in Deir Ezzor under the name of Jaish al-Qura (The Villages Army), Deir Ezzor activist Jamil al-Abed told Diyaruna.
To fill its ranks, it is targeting tribesmen in rural areas and youth in the cities of Deir Ezzor, Albu Kamal and al-Mayadeen, al-Abed said.
Many of the tribal factions that have emerged in the area will be subsumed under the new name in order to establish a larger entity that is fully affiliated with the IRGC, he said.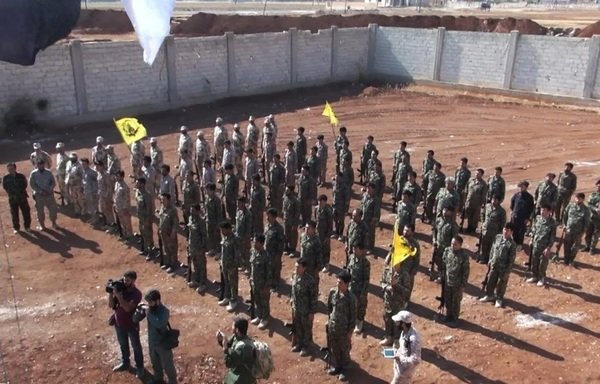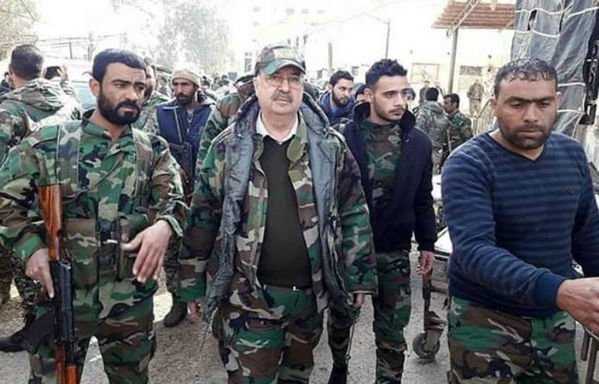 Such a force would be able to establish control of these areas and limit the presence and influence of Syrian regime and Russian forces, al-Abed said.
"The IRGC opened a central headquarters for Jaish al-Qura in the Port Saeed district of Deir Ezzor city, where most IRGC institutions operating in the area are concentrated," he said.
Aggressive recruitment drive
The new militia is being heavily promoted in local houses of worship, al-Abed said, while city residents have observed that this has been "the most organised recruitment campaign the IRGC has run to date".
The IRGC appears to be focusing on the areas where Russian forces had previously tried to win over local residents to form forces loyal to them, he said.
It is taking advantage of residents' need for protection and security, as well as their financial need, al-Abed said.
The Syrian regime's influence has begun to diminish gradually in favour of the Iranian presence, he added, with the presence of regime forces limited to the administration of a handful of institutions that have no real clout.
The Syrian army and the affiliated National Defence Forces militia have no real military presence in the area, he said, noting that members of the militia are beginning to transfer to the newly formed Jaish al-Qura.