New sanctions imposed Tuesday (June 11th) by the US Treasury Department on Syrian individuals who handled financial, commercial and real estate deals for Syria and Iran will step up pressure on the two regimes, a Syrian lawyer said.
"These designations serve to cut off critical supplies and financiers for the regime's luxury reconstruction and investment efforts," the Treasury said in its Tuesday announcement.
The three sanctioned individuals were named as Amer Foz, Husen Foz and Samer Foz -- a Syrian businessman known for high-end holdings including the Four Seasons hotel in Damascus and the Orient Club.
The Treasury accused Samer Foz, his relatives, and his business empire of leveraging the atrocities of the Syrian conflict into a profit-generating enterprise.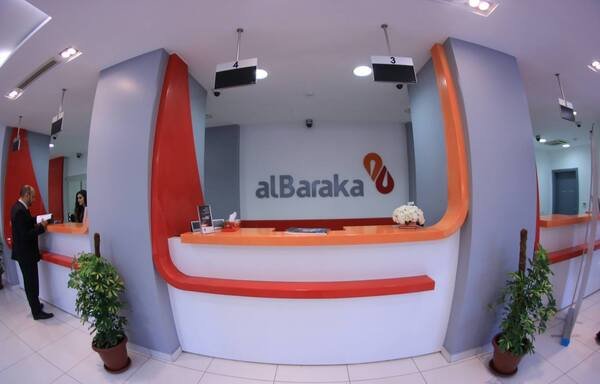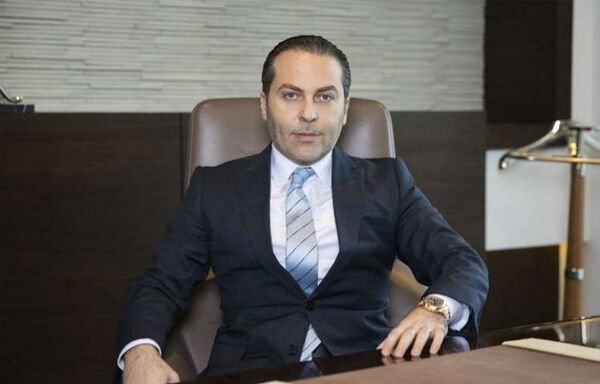 The 16 blacklisted individuals and entities, including the Aman Holding Company, form an international network benefiting the regime of Syrian president Bashar al-Assad, the Treasury said.
Foz's major holdings include MENA Crystal Sugar, one of the largest sugar refineries in the Middle East, which also was slapped with sanctions.
The Aman Group has diversified into everything from car assembly to real estate and pharmaceuticals.
Despite US sanctions on all exports out of the Islamic republic, Samer Foz had shipped oil from Iran into Syria, the Treasury said.
Born in the port city of Latakia, Foz was relatively unknown until the outbreak of Syria's war when his connections to al-Assad -- and ability to navigate territory controlled by other forces -- proved lucrative.
As al-Assad crushed an uprising against him, Foz relocated his family to Turkey where he was granted citizenship on the basis of his investments.
But he ran afoul of Turkish authorities in late 2013 when the body of an Egyptian-origin businessman was found on the streets of Istanbul, his body reportedly torn apart by street dogs.
Turkish press reports say the businessman, Ramzi Matta, had reneged on promises to send a major shipment of wheat from Ukraine to Syria. Foz was arrested but denied responsibility and was released.
'Commercial fraud to circumvent sanctions'
The latest sanctions were entirely expected, Syrian lawyer Bashir al-Bassam told Diyaruna, as these individuals and entities had been under increased scrutiny since the expansion of their operations inside and outside Syria.
Samer Foz had engaged in commercial fraud to circumvent the sanctions imposed on both the Syrian and Iranian regimes, al-Bassam said.
This included buying Iranian crude oil and hiding the identity of commercial ships to transport various materials for the Syrian regime, he added.
"In an attempt to gain further access, influence, and profit from the financial sector, Samer Foz has been gaining footholds in Syria financial sector," the Treasury said in its Tuesday statement.
This includes the recent purchases of ownership shares in the Syrian International Islamic Bank (SIIB) and Al Baraka Bank Syria, it said.
Foz has been seeking to establish a financial institution in Syria in partnership with a Russian bank, it added, in order to attract Russian investors to Syria.
"Samer Foz has been profiting heavily from reconstruction efforts in Syria -- including through luxury developments on land seized by the Syrian regime from its own people -- and has been attempting to enlist foreign investors into Syrian reconstruction projects," the Treasury said.
"This Syrian oligarch is directly supporting the murderous al-Assad regime and building luxury developments on land stolen from those fleeing his brutality," said Sigal Mandelker, the undersecretary of the treasury for terrorism and financial intelligence.
Ramping up pressure on Syria, Iran regimes
The new US sanctions aim to tighten the screws on both the Syrian and Iranian regimes, Cairo University professor of international criminal law Wael al-Sharimi told Diyaruna.
Such sanctions aim to close all loopholes that the two regimes might use to circumvent the sanctions imposed on them, he said.
Al-Sharimi noted that the European Union had earlier this year imposed sanctions on the same individuals and entities, which he said reinforces and strengthens the current US designations.
Economic sanctions are part and parcel of modern warfare, he said, because they crack down on the targeted regimes and force them to halt certain activities or ease some of the restrictions they impose on their own people.
In the case of the latest sanctions, he said, the aim is to ramp up the pressure on the two regimes to stop them from supporting sectarian militias, using internationally banned weapons and committing abuses against civilians.