Fierce fighting is taking place in the vicinity of Aleppo city between militias affiliated with Iran's Islamic Revolutionary Guard Corps (IRGC) and those affiliated with Russia, an Aleppo-based activist told Diyaruna.
The new clashes come on the heels of a wave of heightened violence between the two sides that has been going on for about a month and has left at least 19 dead, activist Ahmad al-Salem said.
The violence has led to a military division of the area which has adversely affected civilians, who have become "semi-besieged", he told Diyaruna.
A battle for control of the area south-east of the city of Aleppo broke out Thursday evening (April 25th) between the IRGC-affiliated Liwa Imam al-Baqir and Russia-affiliated Liwa al-Quds, he said.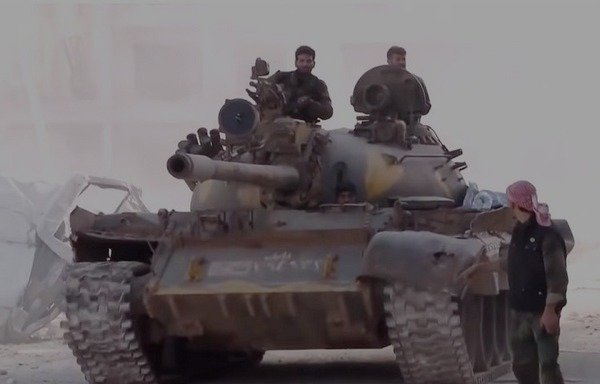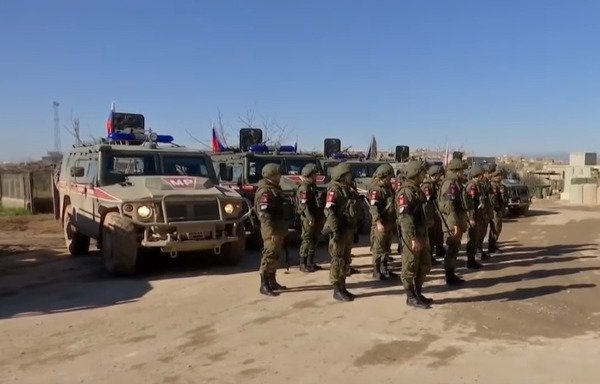 The clashes are a continuation of the fighting that has been ongoing for about a month between Russian and Iranian backed militias for control of Aleppo province.
Airports under IRGC control
Al-Salem said the battle is currently tipped in favour of the IRGC, whose militias were able to take full control of Aleppo International Airport and al-Nayrab military airport and expel Russia-affiliated militias from the area.
"Russian military police also have vanished from the area in and around the two airports, where they had previously maintained a presence," he said.
"Civilians are paying the price for this," al-Salem said, as the city has been divided between the two sides, and searches and arrests are once again being conducted whenever someone attempts to cross from one area to another.
Russian-backed militias currently control western Aleppo and part of eastern Aleppo, he said, in addition to the districts of al-Maadi, Bab al-Nayrab, al-Firdaws and al-Saleheen.
Meanwhile IRGC-backed militias control the area around the city and north-east Aleppo, including the districts of Suleiman al-Halabi, al-Haydariya, al-Khalidiyah and Jamiyat al-Zahraa, and areas on the dividing line with opposition groups.
"Syrian regime forces are not interfering at all but clearly favour the IRGC-backed militias, even though regime forces are prohibited from entering IRGC-controlled areas," he said.