A militia affiliated with Iran's Islamic Revolutionary Guard Corps (IRGC) has assumed control of the eastern parts of the city of Aleppo, a local activist said.
The so-called Aleppo Defenders Corps has extended its influence in the area after almost completely sidelining factions aligned with the Syrian regime and Russia, Aleppo activist Ahmed al-Salem told Diyaruna.
The eastern section of Aleppo was at one time under the control of opposition factions, he said, noting that despite its recapture by the regime, there are no longer any functioning Syrian government institutions in the area.
The Aleppo Defenders Corps is backed by the IRGC, al-Salem said.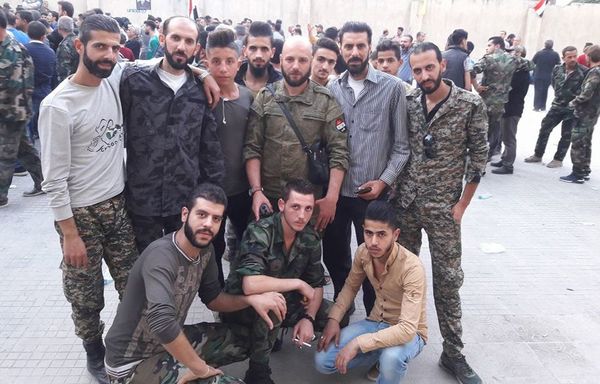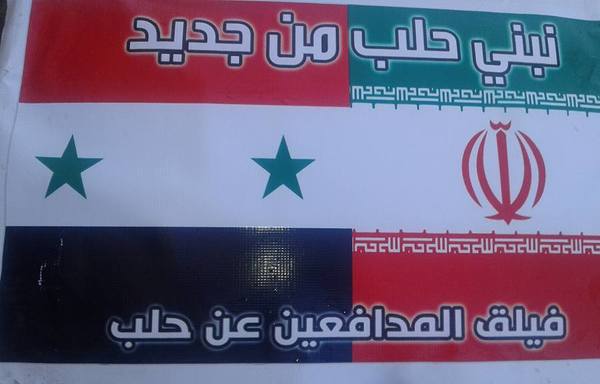 It has extended its presence in the area and has seized control of residential buildings and shops, preventing their rightful owners -- many of whom were displaced by the fighting -- from returning to them, he said.
"This expansion was preceded by many side battles and culminated in the complete sidelining of militias affiliated with the Syrian regime and Russian forces, leading to their almost complete exit from the area," he said.
Syrian and Russian allied forces have retained control of just a few positions near the Aleppo city centre, he added.
Broken promises
Syrian government institutions are absent from the area, al-Salem said, noting that the regime had failed to fulfill any of the promises it had made to displaced residents of the city.
This was to have included infrastructure repairs and the removal of rubble, he said, pointing out that the withholding of reconstruction assistance appears to have been a deliberate ploy to prevent displaced residents from returning.
Al-Salem said the IRGC has been removing the rubble in some of the residential blocks in the eastern section to build residential complexes for the exclusive use of its supporters and the members and families of the Aleppo Defenders Corps.
Meanwhile, he added, the militia has recruited a large number of area youth by promising to exempt them from having to fulfill their compulsory military service and saying it will protect them from legal prosecution by the Syrian regime.
It has pledged that these youth will not be taken to the battlefronts, and that they will be permitted to remain in the area, and has offered them decent wages at a time when there is a severe lack of job opportunities, he added.
Aleppo Defenders Corps originally operated under the banner of the National Defence Forces, a pro-regime militia, and then under the banner of the pro-regime Liwa al-Quds, he said.
It has since declared its independence and overt affiliation with the IRGC.