The near-daily kidnappings that have plagued Baghdad in recent years have seen a sharp decline, with only a few isolated incidents now reported, the Supreme Judicial Council of Iraq announced in November.
For a time, the city experienced a spate of criminally or politically motivated abductions for ransom, with most criminal kidnappings in Baghdad taking place in al-Rusafa, on the eastern bank of the Tigris.
The council's announcement details a marked improvement in the performance of security and judicial agencies in combating kidnappings.
Over the past three years, 374 suspects have been arrested on kidnapping charges, it reports, noting that these individuals belong to organised gangs comprising three to 14 members.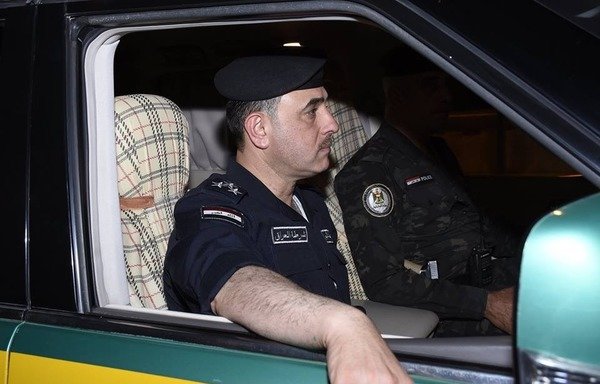 The Iraqi judiciary has issued 638 sentences for these crimes, 90% of which were death sentences, while the rest were life imprisonment sentences.
These numbers reflect completed court cases, and do not include cases that are still under judicial investigation, Saif Mohammed of the Supreme Judicial Council's information office told Diyaruna.
"All those cases were decided by the Baghdad Operations Command's anti-kidnapping unit, which is supervised by a judge from the Central Investigation Court," he said.
Tackling the root cause of crime
There must be an effort to examine the root cause of these crimes, said security expert Safa al-Asam, in order to determine "whether they were committed in the context of terrorism or organised crimes".
"Most kidnappings are caused by the widespread unemployment and lack of employment opportunities for the youth," he told Diyaruna.
This has driven some of them to take part in kidnapping for ransom for the benefit of extremist groups such as the "Islamic State of Iraq and Syria" (ISIS) or criminal gangs, he said.
With the conclusion of the war against ISIS, security is returning to Baghdad and the southern cities, al-Asam said, noting that most security efforts "focused on battlefronts far from the cities in the centre and south of the country".
The Iraqi judiciary handles kidnapping crimes through two channels: as a criminal offense or as a terror crime, said legal expert Hayan al-Khayat.
Criminal kidnappings "are dealt with in accordance with the Iraqi Penal Code No. 111 of 1960" he told Diyaruna, while terror-related kidnappings are handled in accordance with Anti-Terrorism Law No. 13 of 2005.
The two laws address all types of kidnappings, he said, whether they are motivated by terror groups or for the purposes of extortion, trafficking in human organs, sexual slavery or even familial motives.
Both laws "provide for deterrent penalties, most of which extend to execution or life imprisonment", al-Khayat said.