Heavy Syrian regime shelling targeting several parts of Idlib province has caused a large number of casualties and damage to property, and has forced many civilians to flee, a Syrian activist said Wednesday (November 21st).
Some towns have been completely emptied of residents, while others have suffered extensive damage and have become uninhabitable, activist Haisam al-Idlibi told Diyaruna.
Towns and villages in eastern and southern Idlib have been coming under heavy shelling on a daily basis, he said, even though the area was designated a demilitarised buffer zone by the latest agreement and a ceasefire was declared.
Russia and Turkey agreed in September to set up the buffer zone to avert a Syrian regime offensive, but extremists who hold around 70% of the area have refused to withdraw, AFP reported.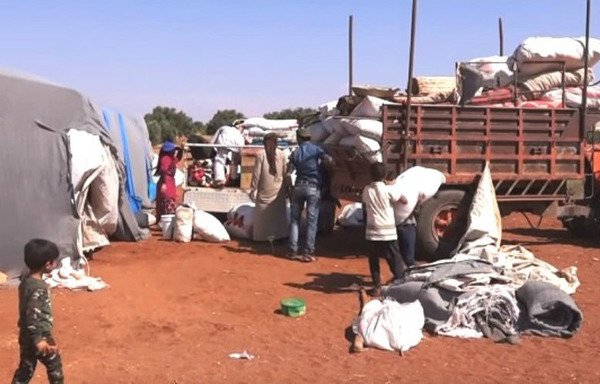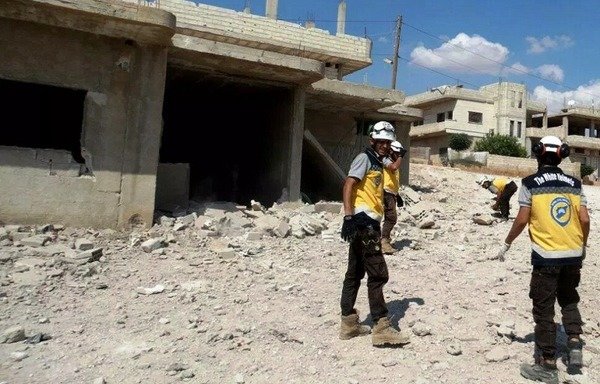 Fighting in the area has continued, with extremists on Friday killing 22 regime fighters in northwest Hama province, near the buffer zone.
"Some towns have been destroyed by the latest regime shelling, and have become uninhabitable, among them Umm Jalal, which the local council has declared a disaster area," al-Idlibi told Diyaruna.
At least 11 civilians were killed and dozens were wounded in the shelling, which triggered a wave of displacement from Umm Jalal, Babolin, Jarjanaz and al-Tamanaa, Abu Makki, Ubaidah, Sukaik and al-Teh, he said.
No refuge for the displaced
Displaced residents moved towards the interior of Idlib province, al-Idlibi said, with some heading to Idlib city and the rest camping out in fields and orchards.
There are no homes to shelter this new wave of internally displaced persons (IDPs), he said, as "Idlib is saturated with IDPs and is unable to absorb more".
According to residents fleeing the shelling, al-Idlibi said, "the shelling was among the most violent since the beginning of the Syrian war".
It appeared to be aimed primarily at "emptying the area of civilians and turning the demilitarised buffer zone into an area devoid of all human life", they told him.
Local councils in Idlib issued a distress call and an appeal to humanitarian organisations to intervene and help the IDPs, who are facing very difficult weather conditions, al-Idlibi said.
The region has been hit with a wave of bitter cold and heavy rain, he added, noting that dozens of families are stranded in the fields without shelter.
"Furthermore, humanitarian and relief work in the area is suspended, because most international organisations have withdrawn from the region and refuse to operate under the prevailing conditions" that put their workers at risk, he said.