In recent days, Tahrir al-Sham has activated its al-hesba ("religious police") teams, which operate in Idlib city under the name of Sawaed al-Khair, local residents and activists told Diyaruna.
These teams are no different than al-hesba teams unleashed by the "Islamic State of Iraq and Syria" (ISIS) to mete out harsh punishments to civilians for perceived infractions, they said.
A Sawaed al-Khair patrol on Sunday (February 11th) detained six youths in the city of Idlib for wearing jeans, local activist Musab Assaf told Diyaruna, using a pseudonym out of fear for his own safety.
The young men were accused of violating the dress code imposed by the extremist alliance and were taken to a Tahrir al-Sham post, where they were flogged with 20 lashes, 10 on their backs and 10 on their legs.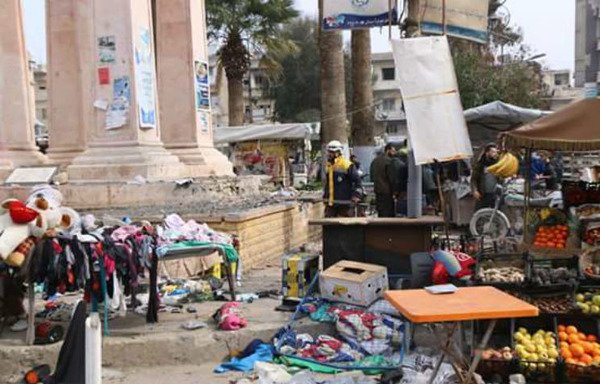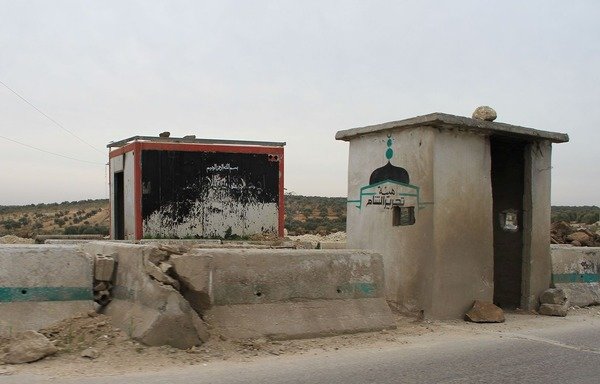 This type of incident has been a regularly recurring event, Assaf said.
The previous day (February 10th), for example, 10 students were led away from outside an educational institute, he said, along with a teacher who tried to defend them, and were flogged for violating the dress and haircut codes.
"Idlib residents are astonished by these actions," he added, pointing out that they completely reject Tahrir al-Sham and "are convinced the extremist alliance is trying to subjugate them in retaliation for their rejection of it".
A state of lawlessness
Tahrir al-Sham's al-hesba elements also suspended a charitable programme that had transported civilians within the city of Idlib free of charge, Assaf said.
The alliance confiscated the buses and detained the drivers, accusing them of allowing men and women to travel together and allowing women passengers on board who were wearing makeup, he said.
It was later learned, however, that this decision came about as a Tahrir al-Sham element operated a rival fleet of buses within the city, Assaf said.
The recent crackdown by Tahrir al-Sham's "religious police" comes amid a continuing state of lawlessness, including bombings and robberies.
Back-to-back bombings occurred on Saturday and Sunday, he said, with the first killing seven civilians near the city's al-Saa roundabout, and the second killing a Tahrir al-Sham emir, an Asian national, on the outskirts of the city.
Tahrir al-Sham elements are now acting like "gangsters", Assaf added, with some involved in the recent theft of fuel intended for use in heating schools.
The alliance's patrols have carried out numerous burglaries of homes and shops in the village of al-Halba in the rural areas of Maarrat al-Numan, and a patrol stole flour from a bakery in the village of Tel Mardikh, he said.
According to local activists and civilians, he said, the flour was later sold in a neighbouring village.