Residents of areas controlled by the Syrian Democratic Forces (SDF) in the northern part of the country headed to the ballot boxes on Friday (September 22nd) to elect representatives for the local committees.
The local committees, known as communes, will administer the areas.
Residents welcomed the elections, with some telling Diyaruna they embody the true spirit of the Syrian revolution, with the people electing their representatives to the committees that will administer their areas.
Bahia Juma, 30, is one of the candidates in the Afrin region.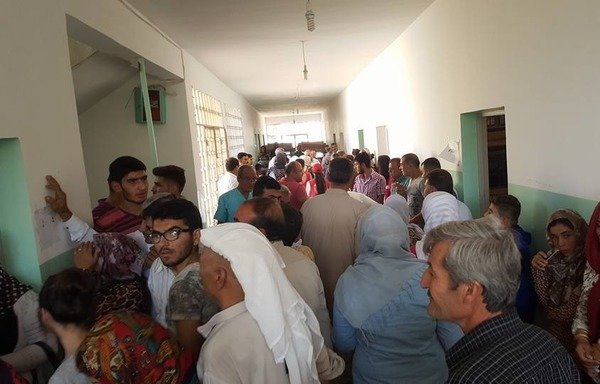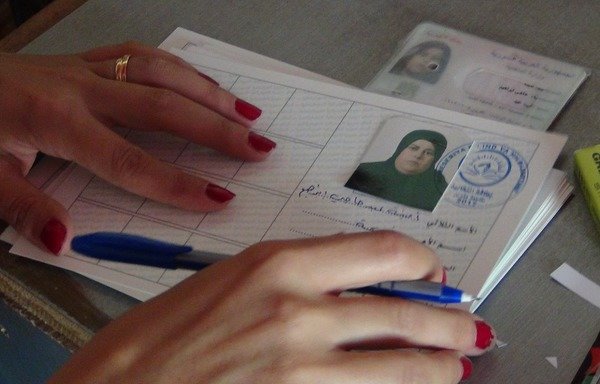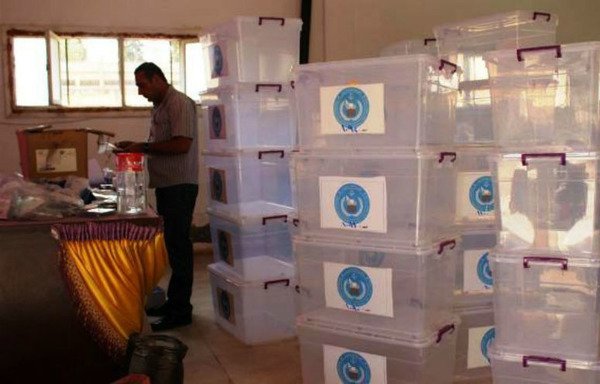 She told Diyaruna she decided to run for several reasons, including her serious desire to work on improving conditions in her region, and to affirm the role of women in the political process.
"It is very important that the commune elections be held, as these are local committees that will administer the areas liberated from the 'Islamic State of Iraq and Syria' (ISIS) and other groups like it," she said.
The communes are linked to a higher commune council that works to secure the needs of all the regions, she explained.
The communes will give all the people of the region -- Arab and Kurd -- a way to communicate what is needed to ensure they can live a decent life, she added.
"Through these elections, the people of every region, regardless of ethnic or sectarian affiliation, will administer their regions in a way that ensures the participation of all, without exception," Juma said.
She praised the number of women who have engaged with the electoral process, noting that in some cases they constituted 50% of the number of candidates.
12,421 candidates on ballot
According to figures released by the Independent Electoral Commission, Juma said, there are 3,732 communes in the three cantons, with 12,421 candidates running for election.
In the Jazeera canton, there are 7,720 candidates, including 3,917 women competing for seats in 2,495 communes.
In the Euphrates canton, there are 3,135 candidates, including 1,386 women, competing for seats in 825 communes.
And in Afrin canton, there are 1,566 candidates, including 700 women, competing for seats in 412 communes.
Jazeera canton resident Shaaban Yousef Mohammed, 50, told Diyaruna he voted in the commune elections out of a sense of patriotism to elect the individuals who deserve the office of administering the area in which he lives.
This is the first time he has participated in such an election, he said, noting that this probably applies to most other voters as well.
"The elections are important, as the areas where they are being held are inhabited by a diverse group of Syrians," Mohammed said.
"Therefore, each region elects representatives who know its unique social, familial and economic characteristics," he said.
Mohammed said these elections show this region has achieved the demands of the Syrian revolution made by the Syrian people, namely free elections in which they choose representatives who work to lay the foundation for a decent life.