Results of the first regional elections in the Democratic Federation of Northern Syria (Rojava), which comprises the three self-governing regions of Afrin, Jazeera and Euphrates, were announced Tuesday (December 5th) in Amouda.
The Friday polls followed elections in September to choose representatives for local committees, known as communes.
The final round of elections, set for January, will usher in representatives to the People's Democratic Council, the region's highest governing body.
Voters taking part in Friday's elections chose representatives for local councils in all three regions.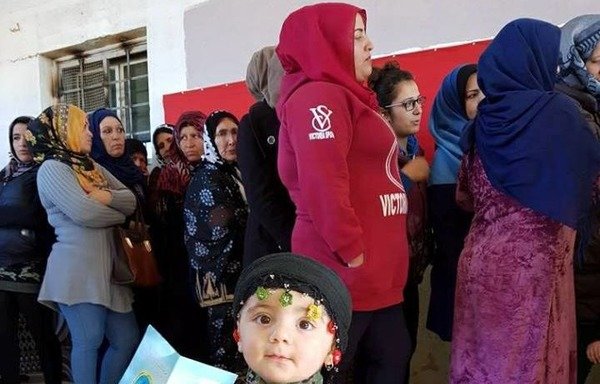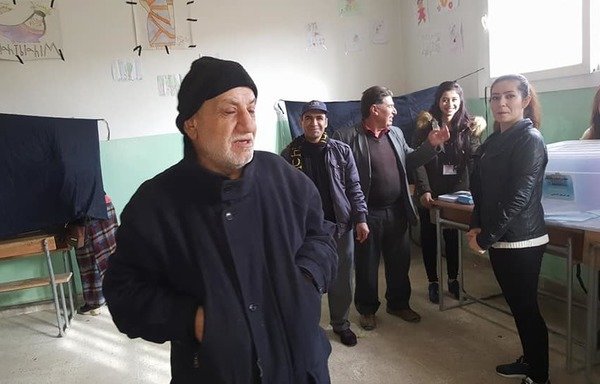 This election is significant as it expressed the political will of northern Syria's diverse constituency, which includes Kurds, Arabs, Syriacs, Muslims, Christians and Yazidis, experts told Diyaruna.
Amina Hessi, co-chair of the High Electoral Commission in the Euphrates region and Ezzeddin Ferhan, commission co-chair of the Jazeera region, announced the results at a Tuesday press conference in the city of Amouda.
Also in attendance were commission co-chair of the Jazeera region, Rukan Mulla Ibrahim, and co-chair of the Euphrates region, Shaheen al-Ali.
Strong voter turnout
More than 69% of the region's residents turned out for the elections.
The Democratic Nation electoral list won 4,621 seats -- the lion's share in all three regions. The Kurdish National Alliance and the Unity Party list won 204 seats, the independents won 251, and the Syrian National Alliance list, eight.
These elections are important, not only for the people of the region, but for all of Syria, Syrian Kurdish journalist and researcher Ibrahim Kaban told Diyaruna.
"Northern Syria residents, including Kurds, Arabs and Syriacs, were left with no choice but to build a miniature model of a new Syria, based on the brotherhood of peoples, voluntary union and co-existence," he said.
These elections have been an important step towards restoring national cohesion and joint action to rebuild northern Syria, he added.
There are vast areas of Syria in which national, ethnic and religious components share life and in which equality, human rights, security and safety prevail, Kaban noted.
"This is in contrast to the rest of Syria, which has fallen hostage to Iran's external force and extremist and sectarian groups," he said.
With its decision to hold elections, he said, northern Syria has become a model that demonstrates how Syrians can be re-united in the wake of the civil war.