"Islamic State of Iraq and Syria" (ISIS) elements executed two men in a town in rural Deir Ezzor for refusing to relinquish their homes to the group, an activist told Diyaruna.
On Wednesday (December 6th), an ISIS patrol executed two men in the market of al-Kashkiya, a town administratively attached to Albu Kamal city in Deir Ezzor.
ISIS elements said the executions had been carried out because the men refused to relinquish their homes, said Mahmoud Nader, a media activist with Deir Ezzor Under Fire, which tracks ISIS abuses against the region's residents.
ISIS claimed that the men's refusal to co-operate was considered "a hindrance of jihad and was punishable by execution", he told Diyaruna.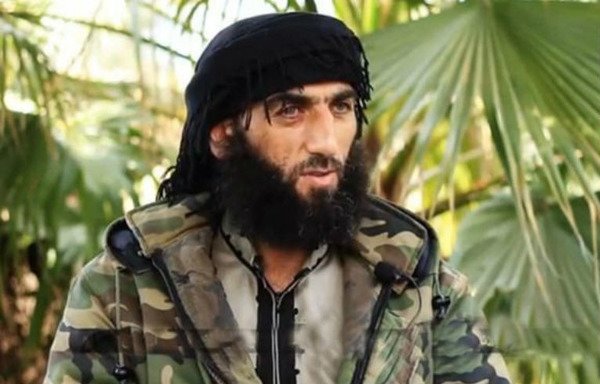 The group has been confiscating homes in al-Kashkiya and surrounding areas, especially Graneej, Hajin, Sweidan and Abu Hamam, to house its fighters who fled the cities of Deir Ezzor, al-Raqa, Albu Kamal and other areas, he said.
"It has been converting some of the houses into military posts, particularly those located within residential areas that are surrounded by private homes on all sides to protect its fighters from airstrikes," he added.
The group's modus operandi is to booby trap such houses when liberating forces approach the area, Nader said, noting that for the past week, the Syrian Democratic Forces (SDF) have engaged in fierce battles on the town's outskirts.
"Local residents are living in real fear," he said, noting that ISIS on Tuesday also killed an 11-year-old child, Abdel-Rahman al-Awwad, when he tried to stop the group's elements from turning the mosque of the town of Hajin into a military post.
ISIS fighters rained gunfire at houses whose owners refused to leave them as previously instructed, prompting the occupants to flee and abandon their homes.