US confirmation that the Syrian regime conducted a chemical attack in May significantly increases the likelihood that the regime will face additional sanctions or even targeted military strikes, a Syrian lawyer told Diyaruna.
The Syrian regime used chlorine on May 19th in Latakia province during its ferocious offensive to take back the last major opposition stronghold in nearby Idlib, US Secretary of State Mike Pompeo said Thursday (September 26th).
The attack reportedly occurred in the Tal Kabaneh area of north-eastern Latakia province, a mountainous area which is close to the border with Idlib.
Chlorine affects the respiratory system, and can cause severe breathing difficulties, among other symptoms.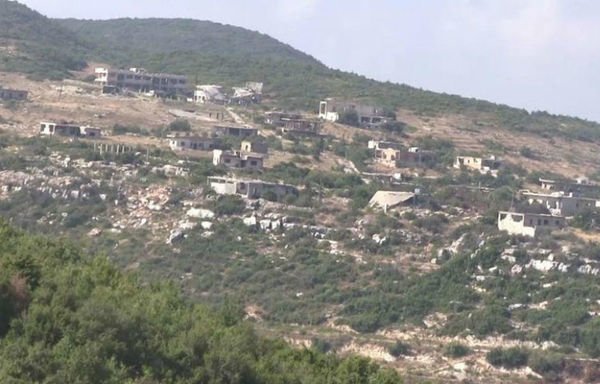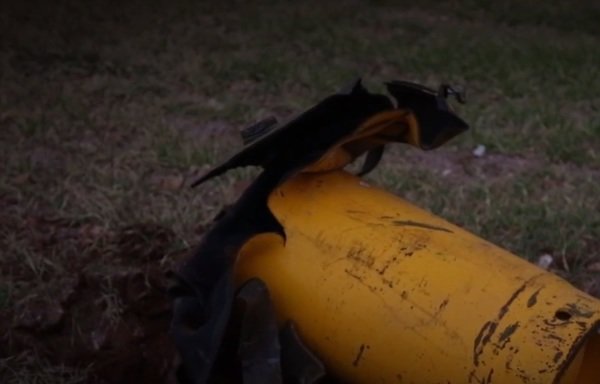 "The US will not allow these attacks to go unchallenged nor will we tolerate those who choose to conceal these atrocities," Pompeo said from New York, where he was taking part in the UN General Assembly.
"The US will continue to pressure the insidious al-Assad regime to end the violence directed at Syrian civilians and participate in the UN-led political process," he said.
Pompeo later took part in a meeting on Syria with his counterparts from France, Germany, Saudi Arabia, Jordan and Egypt, who said in a joint statement: "The use of any chemical weapons in Syria shall not be tolerated."
Four people were injured in the attack, which is the first known chemical attack in a year and raised fears of further use, said Jim Jeffrey, the US special representative for Syria.
"We fear that the regime, which has very weak infantry forces, will try to use chemical weapons once again to make up for its inability to seize ground by combat power," Jeffrey said.
Sanctions on Russian network
President Bashar al-Assad has strong support from Russia, which has a military presence in Syria and has vetoed UN Security Council bids to rein him in.
Jeffrey said he believed Russian officers were aware of the chemical attack, saying: "It is very hard for me to believe that professionals as good as that, the way they are spread out, would not know of something like this."
The US announced one countermeasure on Thursday, slapping sanctions on a Russian network of three individuals and five vessels for supplying fuel to Russian forces in Syria.
Pompeo said that the US was donating an additional $4.5 million to the Organisation for the Prohibition of Chemical Weapons (OPCW), the Hague-based body that monitors the international treaty banning such arms.
"The Syrian regime should know and the world should appreciate the fact that we are going to do everything we can reasonably do to prevent this kind of thing from happening again," Pompeo said.
International response anticipated
Syrian lawyer Bashir al-Bassam told Diyaruna the response is likely to include the imposition of new sanctions on Syrian regime officials, senior military officers and possibly individuals connected to the import, transport, storage and use of the weapons.
"There also is a strong possibility that precision military strikes may be launched against military headquarters used to store this type of weapons," he said.
He noted that both the Syrian regime and Russia had made several attempts to cover up the use of chemical weapons, and that Russia had accused the OPCW of politicizing the issue before it began investigating the attacks.
Al-Bassam said fresh evidence may reveal further violations, and noted that Russia is likely to be heavily implicated in this issue, despite its attempts to obstruct the work of UN investigators.
From the legal standpoint, he said, the regime's use of chemical weapons is a violation of the Convention on Chemical Weapons signed in Paris in 1993, which prohibits the use of these materials as weapons in times of war.
Since the start of the Syrian conflict in 2011, the regime has been accused of using various types of chemical weapons on multiple occasions.
A joint commission of the UN and the OPCW in August 2016 determined that regime helicopters had dropped chlorine-packed barrel bombs on two villages in Idlib province in 2014 and 2015.
"The al-Assad regime is responsible for innumerable atrocities some of which rise to the level of war crimes and crimes against humanity," Pompeo said.