CAIRO -- Iran-aligned fighters have been deserting from militias in Syria's eastern desert (Badiya) as they come under sporadic but deadly attack from "Islamic State of Iraq and Syria" (ISIS) elements in the area, activists said.
But escape from these militias is not so easy, they added, as the Islamic Revolutionary Guard Corps (IRGC) has been pursuing and detaining deserters, forcing them to return to their posts.
ISIS attacks on IRGC-affiliated militias have sparked fear and prompted dozens to flee their posts and refuse to return to fight in the eastern desert, said researcher Fathi al-Sayed of al-Sharq Centre for Regional and Strategic Studies.
It is not possible to determine the precise number of defections and detentions, as the IRGC Command keeps this issue very quiet, he told Al-Mashareq.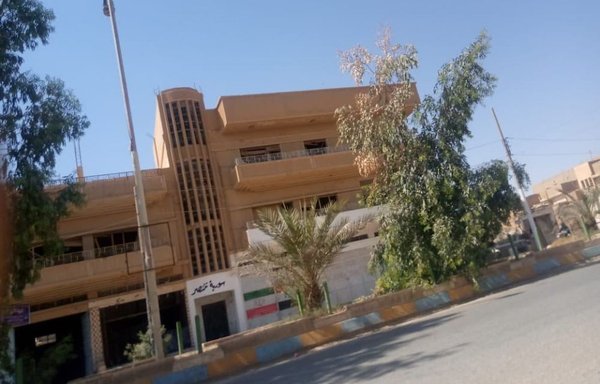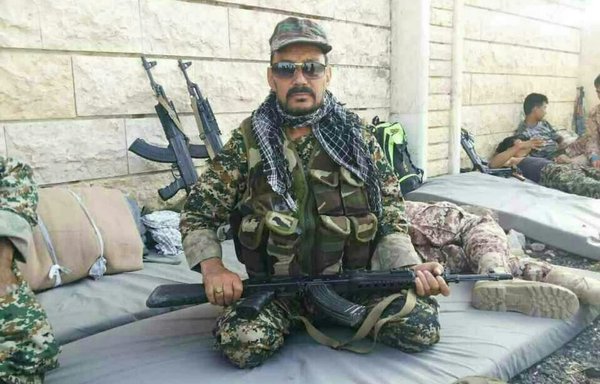 Most deserting militiamen are members of Syrian tribes, he said, and the IRGC has attempted to handle this matter with delicacy, as it does not wish to create tensions with local tribes that might loosen its grip on the local population.
The fighters' fear of clashes with ISIS and of any potential injury or death is justified, he said, as these militiamen have not undergone basic training.
The harsh terrain in the eastern desert and al-Jazeera region, where ISIS forces are spread out, also heightens the risk for local militiamen, he said.
ISIS apparently has divided these areas into sectors, each of which has a group operating in it independently, which provides ISIS elements with the freedom to move and search for food, weapons and ammunition, he noted.
ISIS remnants in this area, who have carried out attacks on the Syrian regime, the Russians and the IRGC, are battle-hardened fighters who fled from the city of al-Raqa, a previous stronghold of the group, al-Sayed said.
Many are veteran members of ISIS and have previous combat experience.
Different treatment, pay
Syrian activist Abboud al-Hameed, who is an administrator of the Telegram account Thwar Albu Kamal, specialises in revealing the identities of IRGC collaborators and the locations of the IRGC headquarters and posts in Deir Ezzor.
It is not surprising that a large number of IRGC-aligned militiamen have attempted to escape combat, which has in turn prompted the IRGC to round them up in an attempt to bring them back into the fold, he told al-Mashareq.
This is especially true among second- and third-tier militias, such as the 47th Regiment, he added, pointing out that regional recruits are treated differently from non-Syrian officers and unit commanders, starting with the salary.
Officers and unit commanders receive monthly salaries that are more than 10 times higher than those of local militiamen, al-Hameed said, noting that sometimes local recruits can go three months without pay.
Given the widespread unemployment in the region, money is the main incentive for local youth to join militia groups, he said.
But if they are not paid adequately or regularly and if their lives are in danger from the widespread presence of ISIS, they are inclined to shun engagement, especially in the lawless eastern desert area, said al-Hameed.
Based on information received from Deir Ezzor and al-Mayadeen residents, IRGC-affiliated militiamen have become increasingly restless, Deir Ezzor activist Jamil al-Abed told Al-Mashareq.
But there are several factors that prevent the hundreds of youth who signed up with these militias from quitting work with the IRGC, he said -- foremost that a large number of the recruits and their families live below the poverty line.
Those who have relatives in parts of the country controlled by the Syrian Democratic Forces (SDF) head for these areas, he said, pointing out that dozens of Deir Ezzor youth have fled to that region already.
A small number of those quitting IRGC-aligned militias have contacts within the Syrian regime and might try to obtain security exemptions so that they may stay in their areas or move to other regime-controlled areas, al-Abed said.