Iraqi forces on Thursday (September 10th) launched an operation to hunt down "Islamic State of Iraq and Syria" (ISIS) remnants on the edges of Diyala province.
Army units backed by Iraqi air cover began to clear the river Zour region of Diyala, after the province has seen an uptick in ISIS attacks on civilian and military targets.
Two days earlier, army forces conducted a wide search for ISIS hideouts near the towns of Jalawla and al-Saadia, the area south of the city of Khanaqeen and the al-Wand river basin.
Security forces have recently stepped up efforts against ISIS, with three operations launched in a period of 10 days, Diyala MP Abdul Khaliq al-Azzawi told Diyaruna.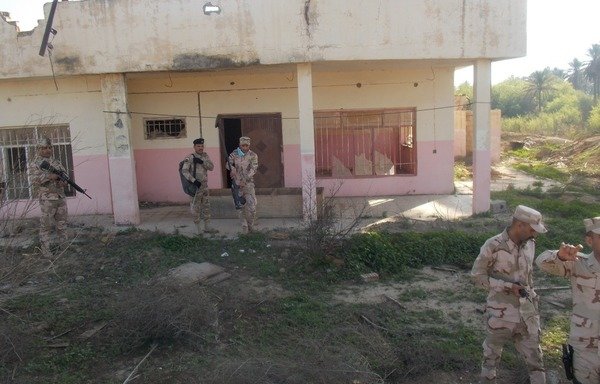 "The operations have been focused on the outskirts of cities and towns that have had frequent terrorist attacks," he said.
Many of these areas, particularly the north of al-Muqdadiya, Qarah Taba, al-Azim and the Hamreen basin, were liberated from ISIS years ago, he said, "but they have not been completely cleared of terrorists".
These areas attract ISIS remnants because they are abundant with caves, valleys and dense vegetation where the militants can hide, said al-Azzawi.
Militants also exploit the absence of residents in dozens of agricultural villages that lie between the provinces of Diyala and Salaheddine, he said.
The continued displacement of residents allows ISIS remnants the opportunity to "move without being monitored and to open [new] gaps to infiltrate into the cities and threaten their security", he noted.
Most of the administrative units in Diyala are equipped with thermal cameras, al-Azzawi said, which are "an essential tool to enhance security and combat terrorist infiltration".
But more forces need to be deployed in those areas, he said, and the regiments and brigades holding the territory should be provided with advanced weapons and technical and reconnaissance support.
Al-Azzawi stressed that the ongoing security operations "underscore the government's determination to tackle the growing terrorist threat".