Two children were killed in the southern Syrian province of Daraa on Monday (August 24th) when the vehicle they were traveling in hit an improvised explosive device (IED) and then came under fire, a local activist said.
Several others were injured in the ambush, staged by unidentified gunmen, Daraa activist Jumaa al-Masalmeh told Diyaruna.
The attack came at a time when the province continues to be plagued by lawlessness, with many residents accusing the Syrian regime of failing to take measures to safeguard the lives of civilians, he said.
Monday's ambush, in the centre of the town of Dael, targeted Imad Abu Zreiq -- a former member of the Syrian opposition who, after the reconciliation agreements, has been working with the Syrian regime's military security branch.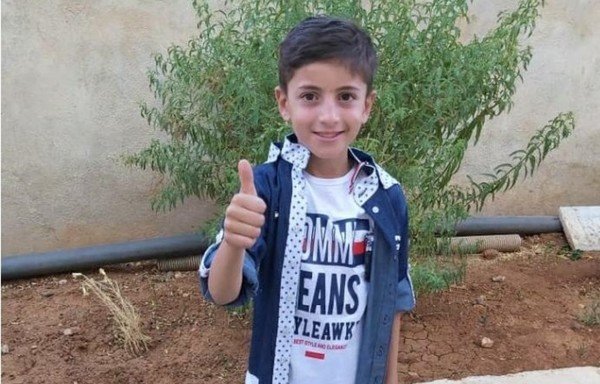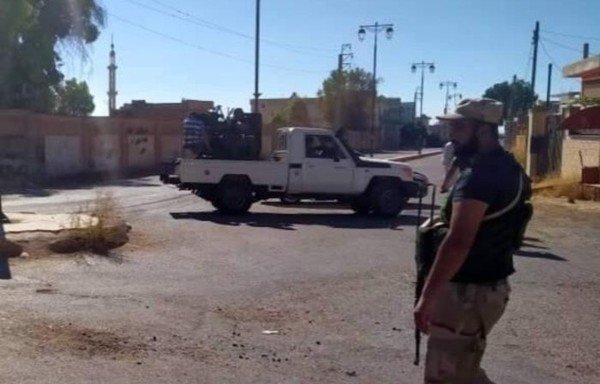 Abu Zreiq was unarmed when the attack took place, and had been accompanying a convoy of children returning from a football match, al-Masalmeh said.
The attack left two children dead and injured 10 others, he said.
Lawlessness in Daraa
In a Tuesday statement, the Syrian Network for Human Rights condemned the attack and "all attacks of this nature which target and kill civilians in a brutal and indiscriminate manner".
It called on "the governing forces in each area to bear responsibility for protecting civilians in the areas under their control, and to conduct investigations into all such incidents and reveal their findings to the public".
The ambush followed reports that a dispute had erupted between Abu Zreiq and a group of regime security officers over the lack of security in Daraa, and his refusal to go to the Idlib region to take part in the fighting there.
Al-Masalmeh said this incident is reflective of the rampant lawlessness in Daraa, where there has been a total absence of regime forces to maintain security.
This has led to incidents of robbery, murder, kidnappings and assassinations targeting members of the Syrian regime forces of all ranks, as well as regime collaborators and opponents, he said.
"Regime forces are not doing anything to stop this chaos," he said, noting that Daraa residents reject their presence, as well as that of their allies -- Russian forces and militias affiliated with the Islamic Revolutionary Guard Corps (IRGC).