A new military agreement signed between the Syrian regime and Iran is an act of provocation that will give legitimacy to the Iranian military presence in Syria and fuel tensions in the country and region, experts told Diyaruna.
It also serves as a direct refutation of Iran's previous statements, in which the Islamic republic has insisted its forces are present in Syria to provide technical support and consultations only, they said.
Syrian defence minister Ali Abdullah Ayoub met with Iranian Armed Forces chief of staff Mohammad Bagheri in Damascus on July 8th to sign a "comprehensive military agreement".
The agreement calls for strengthening military and security co-operation between the two countries, as well as an upgrade of the Syrian air defence system to be provided by Iran.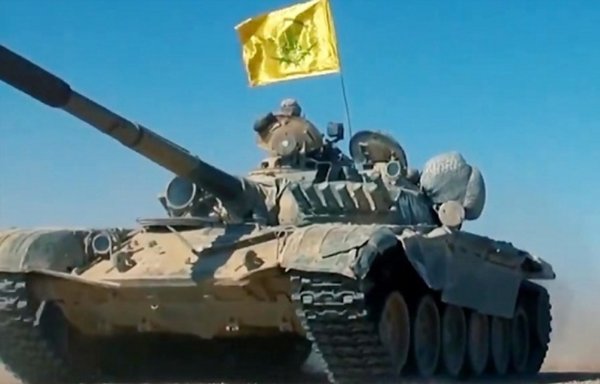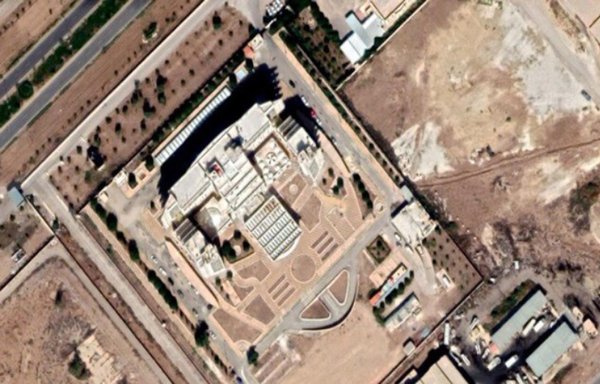 The contract includes "a series of economic, cultural, financial and industrial agreements" that place Syria under the control of Iran's Islamic Revolutionary Guard Corps (IRGC), political researcher Abdul Nabi Bakkar told Diyaruna.
According to Bakkar, the agreement includes clauses related to air and missile defence systems -- systems that he said "will give Iran and its affiliates more freedom in Syria".
It will intensify the difficulties the Syrian regime is facing as a result of its policies and alliances, he said, and will increase the suffering of the Syrian people, as agreements like this provoke the international community.
It comes at a time when international efforts are focused on curbing the Iranian presence in the region, and pressuring Iran to stop arming its proxies, he said.
Contract 'solidifies IRGC presence'
According to Fathi al-Sayed of al-Sharq Centre for Regional and Strategic Studies, however, the agreement has not added anything new.
Rather, the Iranian affairs researcher told Diyaruna, it is aligned with what already exists by "providing legitimacy to the Iranian presence" in Syria.
Al-Sayed said Iran already has a military and a security apparatus in Syria. As for the air and missile defence systems, reports indicate that Iran transferred them into Syria a while ago, and they will now be "legitimately unveiled".
The agreement is a confirmation of "a fait accompli by the IRGC and its Syrian affiliates", al-Sayed said.
Meanwhile, Syrian journalist Mohammed al-Abdullah told Diyaruna the agreement is "a provocative act by both the Syrian regime and the IRGC".
This is because it coincides with the implementation of the Caesar Syrian Civilian Protection Act of 2019 and the calls to extend the arms embargo on Iran, he explained.
Al-Abdullah said the agreement will further fuel the ongoing Syrian conflict, because a large segment of the Syrian population rejects Iran and the presence of the IRGC and affiliated militias.
He said the agreement would "enable the Iranian regime to expand its presence in Damascus and Deir Ezzor, which would allow the IRGC to recruit young people".