Clashes between a Russia-backed militia and Syrian regime forces in the southern province of Daraa have left nine combatants dead, a local activist said.
Heavy fighting between the two sides culminated in the Russia-backed militia seizing control of a number of security checkpoints and towns after expelling regime troops from them, Daraa activist Jumaa al-Masalmeh told Diyaruna.
Nine combatants were killed and many others were wounded in fighting that took place between the Russia-backed 5th Corps and Syrian regime forces stationed in some areas of Daraa, al-Masalmeh said.
Tensions boiled over after a member of the 5th Corps was shot and killed in his home in the town of Nahtah, he said.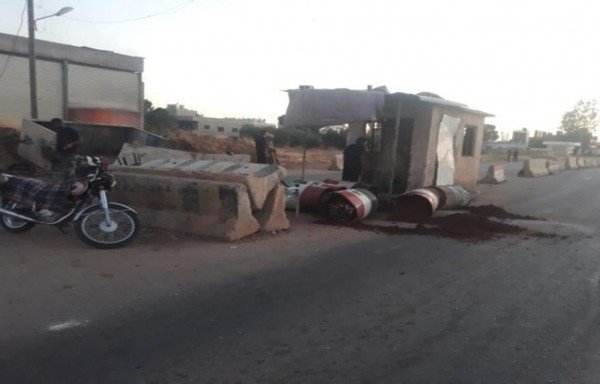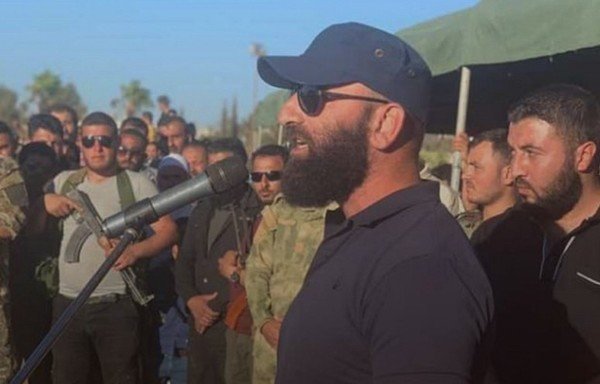 Two other 5th Corps members were later killed in Mahajjeh, in north-eastern rural Daraa, at a checkpoint manned by Syrian regime forces, he said.
The situation escalated as 5th Corps fighters attacked a number of regime positions where violent clashes took place, leaving a number of combatants dead or injured, al-Masalmeh said.
After this, he said, Syrian regime forces withdrew from their positions in the towns of Saida and Kahil.
Regime forces suffered the highest toll with seven dead, including an officer, and 10 wounded, he said.
The clashes triggered tensions in other parts of the province, he said, with a Syrian Air Force intelligence branch checkpoint coming under attack in the town of Ain Thakar in western rural Daraa.
Al-Masalmeh pointed out that the Russia-backed 5th Corps comprises former elements of the opposition Free Syrian Army (FSA).
A few days ago, at the the funeral for 5th Corps elements who were killed in a recent bus bombing, 5th Corps leader Ahmed al-Awda announced he was in the process of forming a new military group in the Daraa area.
Al-Awda said the new group would comprise all armed groups in the areas of Daraa and Horan, which al-Masalameh said suggests "the Russians want to seize full control of the region and weaken the regime's influence in it".