Five hardline extremist groups operating in rural Idlib, Aleppo and Latakia have formed a new bloc to co-ordinate with each other that is calling itself the Fathbatu ("Hold Steadfast") Operations Room, a local activist said.
The groups that make up the new bloc include Hurras al-Deen -- considered to be al-Qaeda's branch in Syria -- Ansar al-Islam, Ansar al-Deen, Tansiqiyat al-Jihad and Liwa al-Muqatilin al-Ansar.
Some members of the new bloc are former Tahrir al-Sham elements who are known for their hardline views and for their adherence to al-Qaeda's ideology, Idlib activist Haisam al-Idlibi told Diyaruna.
Civilians in rural Idlib, Latakia, Aleppo and Hama have expressed alarm that with the creation of the new hardline alliance, the security situation will descend further into lawlessness, al-Idlibi said.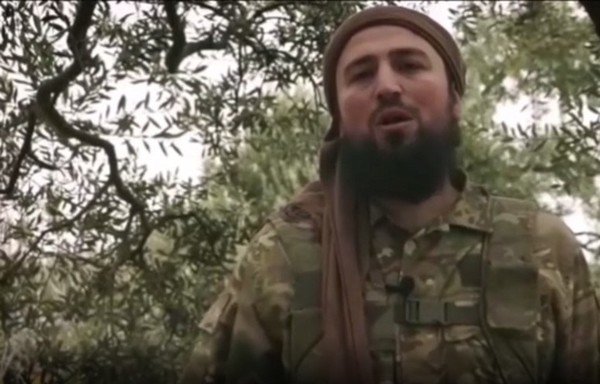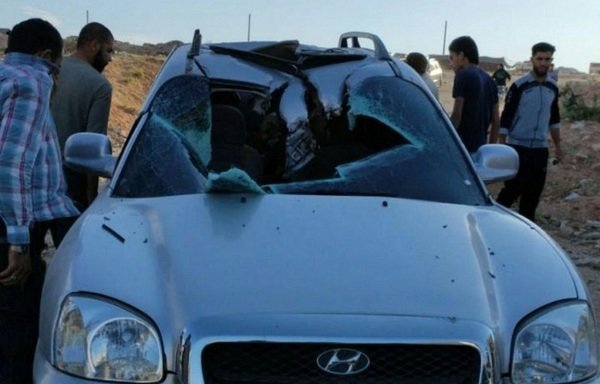 They are concerned not only about the possibility that fighting will break out between this new group and the Syrian regime and its allies, he said, but also that there will be friction between the new group and Tahrir al-Sham.
Tensions with Tahrir al-Sham are anticipated, as some of the new group's officials had split from the extremist alliance following disagreement over ideological orientation, particularly with regard to al-Qaeda's ideology, he said.
Bloc is recruiting hardline elements
The fighters who make up the five extremist groups that together comprise the new operations room are of various nationalities, al-Idlibi said.
Its leaders include Tansiqiyat al-Jihad commander Abu al-Abed Ashidaa; Liwa al-Muqatilin al-Ansar commander Jamal Zainiyya ("Abu Malik al-Talli"); and Abu Fateh al-Farghali and Abu Yaqthan al-Masri, of Hurras al-Deen, he said.
Although it was Hurras al-Deen that called for the formation of the new bloc, al-Idlibi noted, command was given to Abu al-Abed Ashidaa of Tansiqiyat al-Jihad.
The new bloc is carrying out a broad recruitment campaign targeting all hardline elements in the region, including "Islamic State of Iraq and Syria" (ISIS) remnants, he said.
Its ultimate aim is to seize control of the largest number of areas possible, he said, and particularly areas that face Syrian regime positions.
Al-Idlibi noted that two prominent Hurras al-Deen commanders had been killed in a drone strike that targeted their car near Idlib following the announcement of the new operations room.
They have been identified as Bilal al-Sanaani, a Yemeni national, and Abu al-Qasim al-Urduni, a Jordanian, he said.