The Syrian Democratic Forces (SDF) launched an operation Thursday (June 4th) to hunt down "Islamic State of Iraq and Syria" (ISIS) sleeper cells in northern and eastern Syria.
The security campaign, conducted in full co-operation with the international coalition, comes in response to a recent surge in terror attacks targeting both security forces and civilians, said SDF spokesman Mustafa Bali.
It was launched in response to the escalating threat, he told Diyaruna, noting that ISIS elements had threatened to occupy a number of villages and towns in the desert of Deir Ezzor.
The security operation is massive and momentous, and will continue for days, he said, until the threat posed by ISIS remnants is eliminated.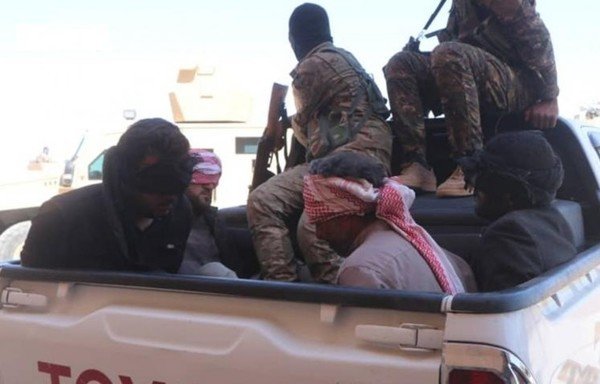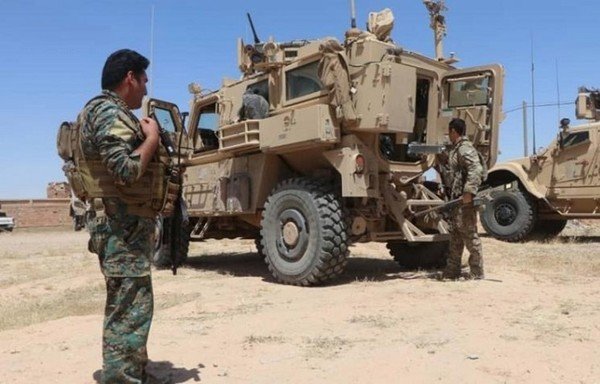 The SDF launched a "major military operation" in the early hours of Thursday with the full support of the US-led international coalition, SDF officer Farhad Khoja told Diyaruna.
The campaign also is being co-ordinated with the Iraqi army, AFP reported.
The combing operation will extend from al-Hasakeh region to the area around the Deir Ezzor village of al-Baghouz, where ISIS suffered its definitive military defeat in Syria, Khoja said.
It will include areas on the outskirts of the city of al-Mayadeen and the town of al-Shaddadi, he added.
Close to 6,000 fighters participating
Khoja said the operation was planned and set in motion in response to demands made by civilians, local councils and tribal leaders following an increase in the number of attacks carried out by ISIS sleeper cells in those areas.
These attacks have targeted civilians and security forces, he said, and have included assassinations, the planting of improvised explosive devices (IEDs), terrorising and threatening civilians and burning agricultural crops.
Close to 6,000 fighters from all military councils affiliated with the SDF will be participating in the military operation, Khoja said.
Rapid Intervention Forces will deal with specific targets that are identified and specified beforehand based on intelligence information, he said.
They will do this in full and direct co-ordination with international coalition forces on the ground, and with air cover from coalition aircraft, he added.
Khoja said there is no time limit set for the operation, as it has a large number of targets to pursue and vast areas to cover.
Preliminary results include the survey of vast areas and the arrest of around 20 ISIS elements and those who have been collaborating with the group, he said, along with the seizure of weapons, ammunition and documents.