Armed groups affiliated with Iran's Islamic Revolutionary Guard Corps (IRGC) have begun arriving in Daraa province in response to tensions between Syrian regime forces and former members of opposition groups, a local activist said.
These forces, which include Lebanese Hizbullah and IRGC Quds Force-affiliated militias such as the Zainabiyoun and Fatemiyoun brigades, are deploying in more than one area in Daraa, activist Jumaa al-Masalmeh told Diyaruna.
Iran-affiliated groups have been co-ordinating with regime forces stationed in the region, including the 9th Division (Nimr Forces) and 4th Division, he said.
These groups expelled some civilians from neighbourhoods they took over in Daraa, especially al-Dahia street and al-Sahafa street in the city centre, he said.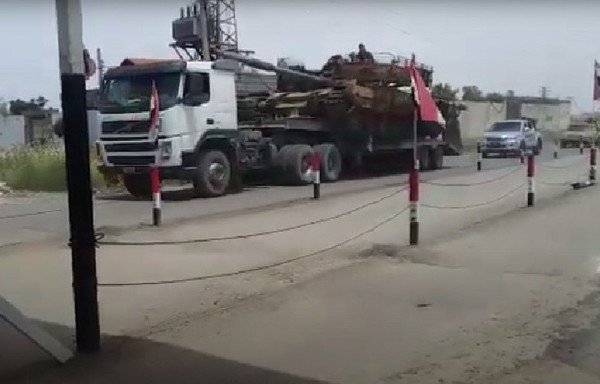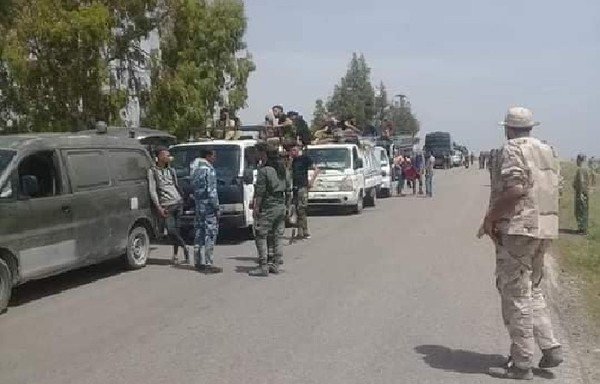 Militiamen have been brought into these areas, where military posts have been established, al-Masalmeh said.
It appears that Syrian regime forces are preparing for military action in the region to permanently eliminate armed groups operating there, he said.
Al-Masalmeh said there are still frequent assassinations in Daraa province targeting regime forces and elements of IRGC-aligned militias.
These have recently occurred in the town of Nimr in northern Daraa, the city of Busra al-Harir, the town of Kafr Shams and the city of al-Sanamayn, he said.