Syrian Democratic Forces (SDF), backed by the international coalition, are conducting an extensive counter-terrorism operation in rural Deir Ezzor and al-Raqa in pursuit of "Islamic State of Iraq and Syria" (ISIS) sleeper cells.
The campaign kicked off a few days ago in eastern Syria, after security forces received reports pointing to the presence of sleeper cells in various areas of rural al-Raqa and Deir Ezzor, SDF officer Farhad Khoja told Diyaruna.
Since it began, security forces have raided numerous dens and houses used by ISIS elements as hideouts, he said.
SDF counter-terrorism forces are carrying out the raids with air support from international coalition helicopters, Khoja said, adding that a number of ISIS elements have been killed or arrested in the ongoing campaign.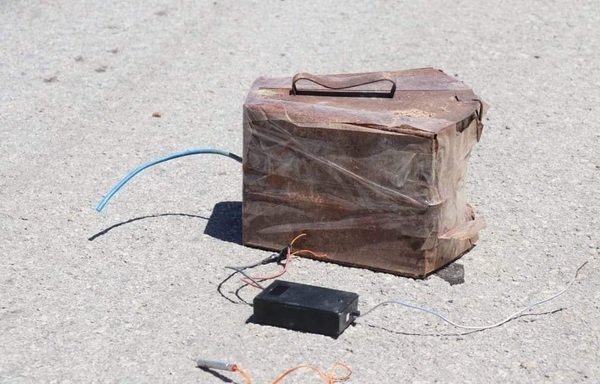 In eastern rural Deir Ezzor, operations centred on al-Basira, where two ISIS elements were killed and a third was arrested near the cultural centre, and the town of al-Hamar, where two ISIS elements were arrested during a raid.
"The most intense operation took place in the city of al-Shaheel, where clashes took place between security forces conducting the raid and ISIS elements, who were spotted hiding in a house near al-Attal roundabout," he said.
Raids also were conducted in the villages of al-Zirr and Theban, and on a house in the town of al-Mansoura in western rural al-Raqa province, where two ISIS elements were arrested, Khoja said.
SDF forces are still conducting intensive patrols in eastern rural al-Raqa to track down ISIS elements who escaped the raids, he said.
Khoja said the raids achieved the desired result, as a large number of ISIS leaders and elements were arrested or killed, and a large quantity of weapons, ammunition, communications devices and important documents were seized.