Tensions are running high in the southern province of Daraa in the wake of reciprocal assassinations carried out by Syrian regime forces and former members of opposition factions, a local activist said Wednesday (May 6th).
Syrian regime forces have since imposed a curfew in some areas and brought in reinforcements, which points to the possibility of expanded military action, Daraa activist Jumaa al-Masalma told Diyaruna.
"An atmosphere of war hangs over Daraa province" following the reciprocal attacks and killings, he said.
The situation escalated after soldiers at a regime checkpoint in the Yarmouk Basin area arrested two members of the al-Subaihi family who were former members of the Free Syrian Army, al-Masalma said.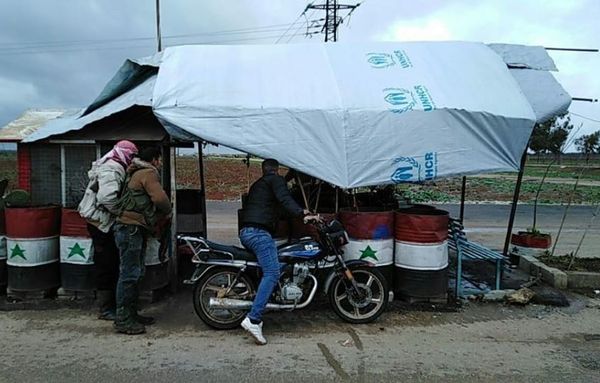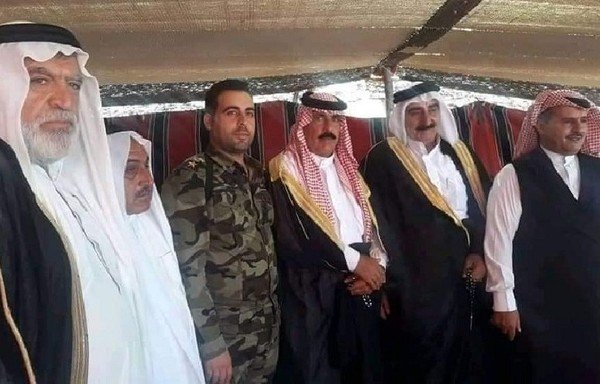 They had refused to join the Syrian regime's forces after the Russia-brokered reconciliation agreements were signed with the regime, he said.
The bodies of the two men were found nearby, he said, and it appeared they had been shot at close range.
This sparked a reaction that culminated in a Monday attack on a regime security headquarters in al-Mzeireeb and the subsequent execution of nine regime soldiers, he said.
A few hours later, three members of the regime's Air Force Intelligence directorate also were found shot dead.
According to al-Masalma, the regime forces asked the region's elders to hand over the soldiers' killers, threatening they would launch a wide-scale military operation to arrest them if this did not happen.
They also imposed a curfew in the towns of al-Maliha al-Sharqiyah, al-Maliha al-Gharbiyah, al-Harak and Busra al-Hareer, and brought in military vehicles and troop transport trucks, he said.
Assassinations have escalated
Attacks are common in the province, but the nature of Monday's incident and high toll are unusual, AFP reported.
"Usually attacks against regime forces target checkpoints or patrols, not government buildings," Syrian Observatory for Human Rights head Rami Abdel Rahman said.
"Unknown assailants attacked the municipality building... abducting nine members of the security forces before shooting them dead and abandoning their bodies in a square," he said.
Assassinations carried out by unknown gunmen in the southern province have escalated since the beginning of May, al-Masalma said.
These attacks have targeted elements of the regime's security branches and of Lebanese Hizbullah, he said, in addition to tribal figures who are collaborating with the regime and the Islamic Revolutionary Guard Corps (IRGC).