The Iraqi government on Tuesday (April 21st) eased the lockdown aimed at preventing the spread of novel coronavirus (COVID-19) ahead of the start of Ramadan this week.
The Higher Committee for Health and National Safety tasked with fighting the coronavirus ordered the partial lifting of the lockdown and set a new daily curfew from 7 p.m. to 6 a.m., while maintaining a complete curfew on the Friday-Saturday weekend.
Nearly a full month after the restrictions were imposed, foot and vehicle traffic have returned to the streets of Baghdad and other provinces during the daytime.
But this measure will be subject to review over the next two weeks, said Iraqi MP Jawad al-Moussawi, who is a member of the COVID-19 parliamentary crisis cell.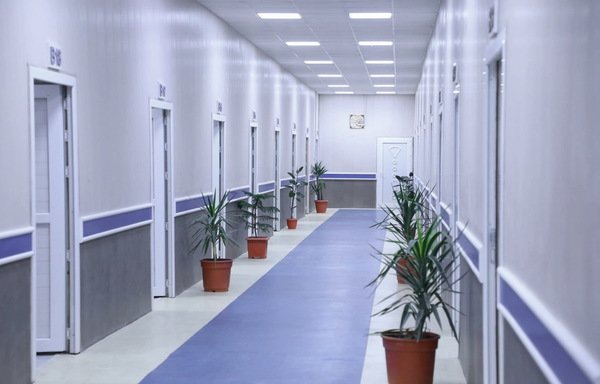 "Over the coming period, we will monitor for any possible negative impact resulting from easing the lockdown measures," he told Diyaruna, adding that a full lockdown may be reinforced if coronavirus infection and death rates increase.
The decision to ease the lockdown came as a result of its "severe impact on the livelihood of low-income families and day labourers who have been hurt by the curfew", he said.
The government also aims to continue providing public services to citizens by resuming work at some of its agencies, said al-Moussawi.
Under the new regulations, government offices can keep staffing levels at 25%.
Key lockdown measures remain
The committee has kept in place its decision to suspend the opening of schools and universities, places of worship, cafés, sports stadiums, malls and wedding halls, al-Moussawi said.
Citizens are also barred from holding funerals and big gatherings, or traveling between provinces.
The committee has required all Iraqis to wear masks and gloves while out in public.
The Health Ministry has set up inspection teams to monitor any violations of these guidelines, al-Moussawi said.
As part of the government's efforts to combat the virus, the first specialised field hospital with a capacity of 130 beds was opened Tuesday in the al-Rusafa area of Baghdad near al-Khatib Hospital to treat people infected with the virus, he said.
Another field hospital should be opened in the next few days in the al-Karkh area of Baghdad, as well as in Najaf, Basra and Anbar, he added.
As of April 22nd, Iraq had recorded 1,602 cases of coronavirus, including 83 deaths and 1,096 recovered patients.