Tahrir al-Sham on Monday (April 20th) executed a Syrian youth they had detained in northern Idlib province and charged with blasphemy and loyalty to the Syrian regime, among other allegations, a local activist said.
The Syrian Observatory for Human Rights said local sources had confirmed he had no connections to the regime and was not supporting it, but said insults about Tahrir al-Sham chief Abu Mohammed al-Joulani were found on his phone.
Tahrir al-Sham's brutal act comes amid mounting demands from activists and civilians that it release its detainees and disclose the fate of the disappeared, Idlib activist Haisam al-Idlibi told Diyaruna.
Most of these prisoners are opponents of the extremist alliance, he noted.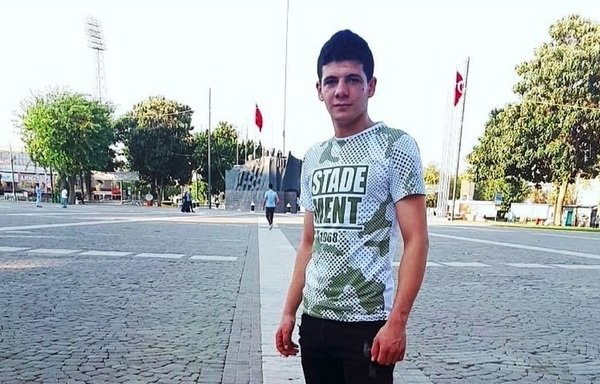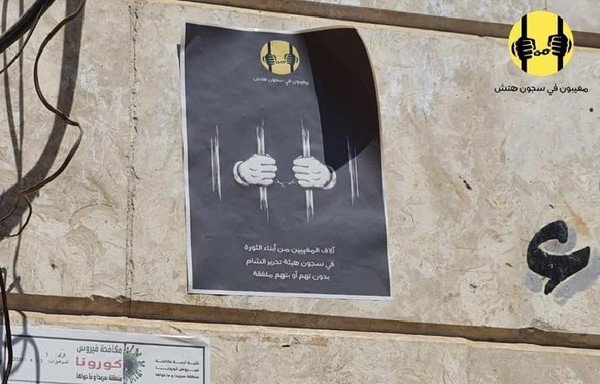 Tahrir al-Sham executed 19-year-old Mohammed Aqeb Hammam Tanno after holding him captive for six months on blasphemy charges.
The charges were levied against him after the extremists searched his phone and found messages expressing opposition to Tahrir al-Sham and al-Joulani.
Tahrir al-Sham previously asked the head of the Sarmin local council to come and retrieve the body of another youth, Hassan Saleh Abbas, who reportedly had been tortured to death, al-Idlibi said.
This news triggered a wave of anger in the area, where local activists and civilians have launched a campaign, calling on Tahrir al-Sham to release detainees it is holding and disclose the fate of the disappeared.
"Most of Tahrir al-Sham's prisoners are media and relief activists, or are affiliated with Free Syrian Army factions which are opposed to the group," al-Idlibi said.
The "Forcibly Absent in Tahrir al-Sham's Prisons" campaign has drawn remarkable response on social media, he said, noting that activists also are distributing leaflets and painting murals in Tahrir al-Sham-controlled areas.
Al-Idlibi said Tahrir al-Sham is holding at least 6,000 detainees in four main prisons: al-Iqab, Shaheen, Harem and Prison 500, while the fate of 2,000 others is unknown.
In addition to the recent execution, he said, Tahrir al-Sham is reported to have executed another youth, Fawzi Nihad Hajouz, in March.