Syrian Democratic Forces (SDF) on Sunday (March 1st) arrested two "dangerous" "Islamic State of Iraq and Syria" (ISIS) officials during a raid on their hideout in the eastern province of Deir Ezzor.
The raid, conducted by SDF special forces in co-ordination with the international coalition, was conducted following extensive surveillance, the SDF said.
It was part of a larger effort by the SDF and other security agencies in the region to track down and eliminate all sleeper cells left behind by the group.
Security forces arrested Sufyan Sayed al-Dandah and his brother, Marwan Sayed al-Dandah, during a raid on the house where they were hiding in the town of Abu Hammam, Deir Ezzor activist Ammar Saleh told Diyaruna.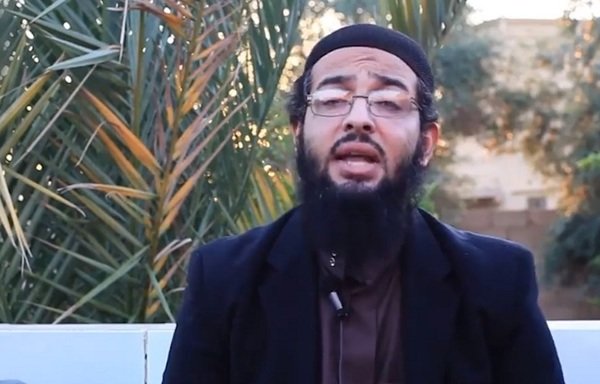 The two men hail from the town of Gharanij, also in the Albu Kamal area, and had moved between several hideouts and towns in the past period, he said.
He attributed the success of the operation to the work of the special forces and to the monitoring and surveillance conducted beforehand by intelligence teams.
This resulted in the identification of the hideout and in a successful raid and arrest mission, he said.
In addition to the professionalism of the security forces, the co-operation provided by local residents who reject the extremist ideology propagated by ISIS contributed immensely to the operation's success, he said.
'A major blow to the group'
Saleh described Sufyan Sayed al-Dandah as "one of the group's masterminds", and said he had disseminated numerous propaganda videos that called on young men to join the group and fight in its ranks.
His arrest dealt "a major blow to the group", which is trying to make a comeback by spreading its deviant ideology among the civilian population, Saleh said.
He noted that the Abu Hammam raid yielded evidence of the pair's involvement in acts of terrorism that targeted civilians and SDF personnel in the area.
Items found at the hideout included communications devices, weapons, ammunition, and ISIS-released publications and propaganda, he said.
Saleh pointed to the clear decline in the number of attacks carried out by ISIS sleeper cells in the area, attributing this to the continuous security operations by the SDF and the international coalition.