Security
|
2020-02-24
Diyala police kills 2 ISIS suicide bombers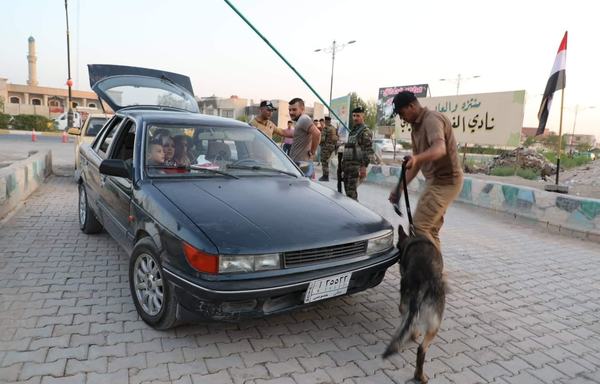 Two "Islamic State of Iraq and Syria" (ISIS) suicide bombers were killed in a police attack in the town of Bahraz in Diyala province, Iraqi security sources said Monday (February 24th).
"A special operations unit launched an attack on an ISIS hideout in the area of Bahraz on Sunday," said Diyala police command spokesman Brig. Gen. Nihad al-Mahdawi.
The force surrounded the hideout where the two suicide bombers were hiding and managed to kill one of them, while the other detonated his explosive belt without causing any injuries to the attacking force, he told Diyaruna.
"These terrorists were dangerous elements responsible for various attacks, most recently a sniping incident five days ago that led to the killing of two policemen from the emergency regiment in south Bahraz," he noted.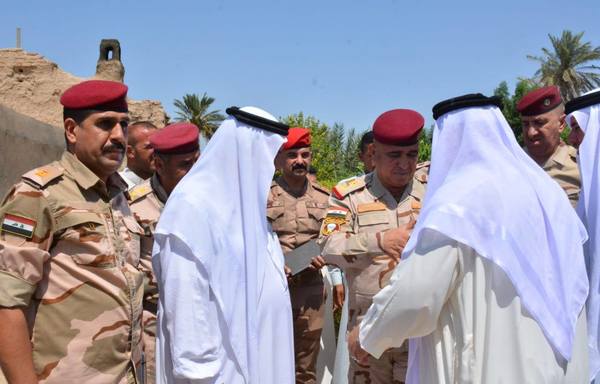 "As a result of this cowardly attack, a joint security team of the Diyala Intelligence Directorate, the police's 7th Emergency Brigade and the Bahraz police was formed," he said.
"The team communicated with the residents of Bahraz, who showed great co-operation, and was able to gather important information that eventually led to tracking down the terrorists and killing them," he said.
Iraqis determined to remove ISIS
"The attack was carefully planned and we were able to pay the terrorist remnants back twofold and prove that whatever they may try, our troops and the residents' determination will ensure that they do not escape punishment," al-Mahdawi said.
Simultaneously with that attack, the Diyala police carried out security duties that resulted in "the seizure of a large stockpile of ammunition and weapons and the destruction of two terrorist rest-houses in Hamreen Hills", according to al-Mahdawi.
In a pre-emptive operation, the police also arrested four persons wanted on terrorism charges in the al-Nada Basin area, he added.
"There are quality security operations currently being carried out with great secrecy," he said.
"The security situation in Diyala province is more stable thanks to the security efforts and the support from the local population," al-Mahdawi said.
The removal of concrete barriers from most cities and towns "is a clear indication of the safe atmosphere that prevails in the province", he added.
In its current security plans, the police command is seeking to rely more on technical devices to protect the population and track down the terrorists, he said.
"We have increased our inventory of thermal cameras and drones, and have requested the Interior Ministry to provide us with more of these technological tools to assist us in our security missions," he said.