An Islamic Revolutionary Guard Corps Quds Force (IRGC-QF) officer stationed in Syria who was very close to Quds Force commander Qassem Soleimani has been killed in Aleppo, Iranian media reports confirm.
Asghar Pashapour ("Haj Asghar") had previously served as a senior assistant to the slain IRGC-QF commander in the Aleppo area.
Iranian television reports said he had been killed on Sunday (February 2nd) "in confrontations with militant groups", Asharq al-Awsat newspaper reported.
Pashapour had accompanied Soleimani in Syria since the beginning of the war, the newspaper said, and had been photographed and filmed with him there.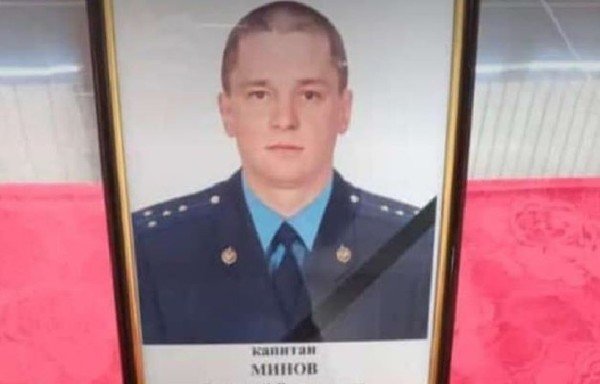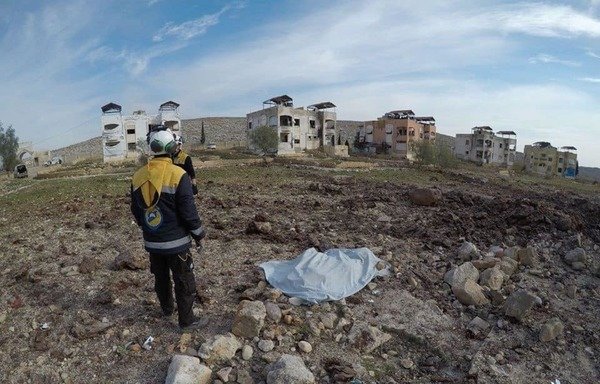 Syrian media activists told Diyaruna they have documented the death of several other Iranian and Russian combatants in ongoing fighting near Aleppo city, along with Syrian regime soldiers and elements of pro-regime militias.
Among the dead are four Russian officers and one IRGC officer, Aleppo-based activist Ahmed al-Salem told Diyaruna.
The Russian officers who were killed have been named as Bulat Akhmatyanov, Dmitry Minov, Ruslan Gimadiyev and Vsevolod Trofimov, al-Salem said.
Activists also documented the death of dozens of elements of IRGC-affiliated militias, particularly from Brigade 313 and the Zarif and Taha regiments, he added.
Brigade 313 is based in the Daraa province town of Azraa and is directly overseen by IRGC officers, who have been actively recruiting fighters from among the local population. It takes its orders from Iran.
The death toll from recent fighting has climbed to nearly 150 on the Syrian regime's side, al-Salem said, with the other side -- extremist alliance Tahrir al-Sham and its allies -- charting relatively fewer losses.
Al-Salem said the high death toll would explain the frenzied airstrikes launched against several areas of Aleppo and its hinterland, where airstrikes have continued to cause civilian casualties.