The Syrian regime continues to steal from the Syrian people by issuing legislation and decrees that allow it to seize their property and monetary assets, Syrian lawyer Bashir al-Bassam told Diyaruna.
The People's Council of Syria recently amended a decree that authorises the regime to seize the property and monetary assets of those who fail to report for compulsory military duty, known as "flag service", he said.
The amendment to the Flag Service Law (Article 97, Paragraph E of Legislative Decree No. 30 of 2007), authorises the executive seizure of the monetary assets of men over the age of 40 who fail to report for flag service.
In the event the assets are not sufficient to pay the $8,000 commutation fee (in lieu of military service), the decree stipulates that the monetary assets of their wives and children would be seized to pay it, al-Bassam said.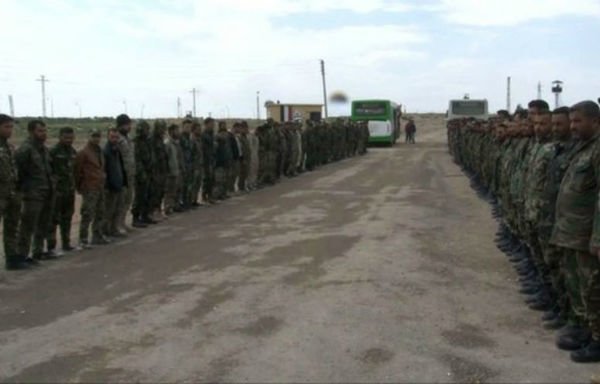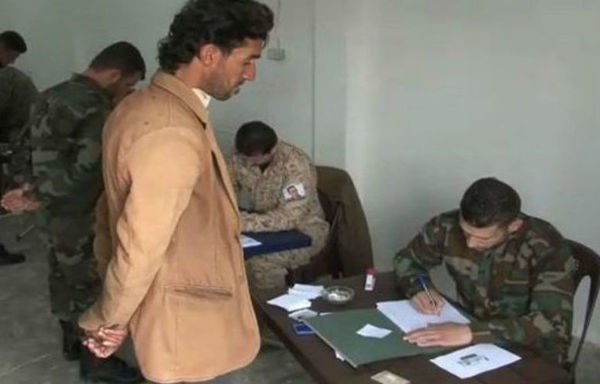 Tens of thousands of Syrians have not reported for flag service, he said, noting that a large number of them are wanted by the regime for their role in the opposition, or are outside the country or displaced inside Syria.
As soon as they report for duty they are likely to be arrested, he said.
Targeting regime opponents
"Most cannot afford to pay the commutation fee due to their poor financial and economic circumstances," he said, "and hence the amendment amounts to the outright theft of the property of Syrians who oppose the regime."
This is the segment of the population the decree intends to target, al-Bassam noted, pointing out that the amendment gives the regime legal cover to put its hands on property in certain key areas.
This is part of the regime's plan to bring about demographic change, he said, by emptying certain areas of their original inhabitants and replacing them with its loyalists or with Islamic Revolutionary Guard Corps (IRGC) affiliates.
The regime's statements and actions contradict each other, al-Bassam said.
On one hand, it emphasises the conscription issue and states that it is a primary demand in the areas where reconciliation agreements were made, he said, while at the same time it accepts the payment of commutation fees.
The imposition of these fees allows it to raise large sums of money, he added, noting that it requires the fee be paid in dollars and not the Syrian pound.