As the Syrian pound continues to lose value against foreign currencies and prices of basic goods continue to rise steeply, the suffering of the Syrian people will only increase, observers and activists said.
This is compounded by an absence of possible solutions in the foreseeable future, they said, noting that the Syrian regime is trying to sidestep the problem and has not taken practical steps to stop the financial hemorrhaging.
The black market exchange rate for the Syrian pound in Damascus and other parts of the country has plummeted to 1,000 pounds to the US dollar, Syrian lawyer Bashir al-Bassam told Diyaruna.
This is the case not only in regime-controlled areas but also those outside its control, since everyone uses either the dollar or the Syrian pound, he said.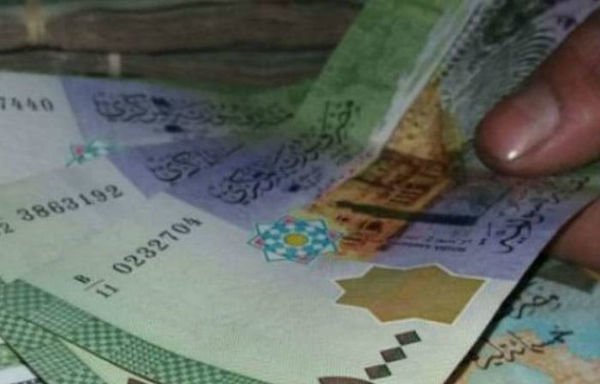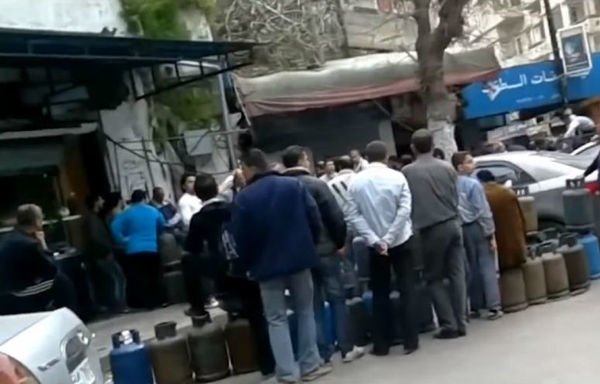 The official exchange rate is still around 450 pounds per dollar, he said, noting that the dollar is not available at all in legal markets, not even to traders and importers.
At the start of the war in 2011, the exchange rate stood at around 48 pounds to the dollar, AFP reported.
Al-Bassam told Diyaruna the pound's drop in value was quickly reflected in the prices of all commodities, causing a new crisis for the Syrian people.
Food prices have risen at least threefold over the past week, he said, and fuel has once again disappeared from the market.
Drop was 'inevitable'
"The drop in the value of the Syrian pound to the lowest level in its history was inevitable," said Ain Shams University economics professor Shaher Abdallah.
This had to happen sooner or later, he told Diyaruna, since Syria is already experiencing economic collapse, which is being covered up in various ways.
There have been news blackouts in the media, a government hush up, and an increase in the smuggling of currency and goods from neighbouring countries, particularly Iraq and Lebanon, he said.
Both those countries are experiencing political and economic crises of their own, he said, which has further contributed to the economic instability in Syria.
Syrian traders are forced to pay for goods with the dollar, he explained, but at double or more than the price was in Syrian pounds, and so will naturally pass on the price increase to their own customers.
The financial crisis has exposed Iranian and Russian support for the Syrian regime for what it is, Abdullah remarked, pointing out that this support has been aimed solely at keeping the regime in power.
These powers are not in Syria to support and protect the Syrian people as they claim, he said, because had the support been for the Syrian people, "we would have seen measures taken quickly to curb these increases in prices".