Russia and the Syrian regime must be held to account for the brutal 2017 murder and mutilation of a Syrian man by Russian mercenaries in a gruesome killing that was captured on video, a Syrian lawyer said.
In video clips that date to 2017, four Russian mercenaries operating in Syria as part of the Wagner Group are seen murdering a young Syrian man.
Wagner Group is a private army the Kremlin denies funding that is believed to be controlled by Yevgeny Prigozhin, an ally of Russian President Vladimir Putin.
In the clips, the four men are seen breaking the victim's legs with a sledgehammer. They crush his chest, behead him, chop off his arms and hang his corpse by the legs, before setting his body on fire.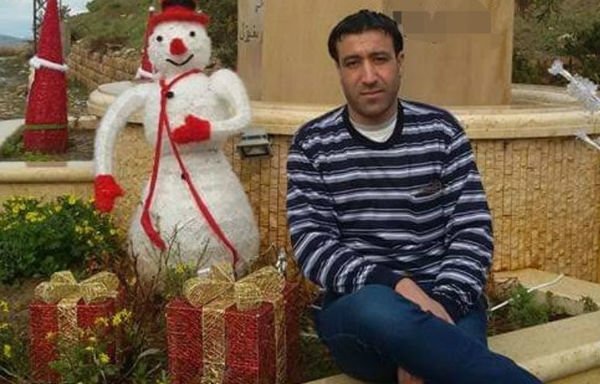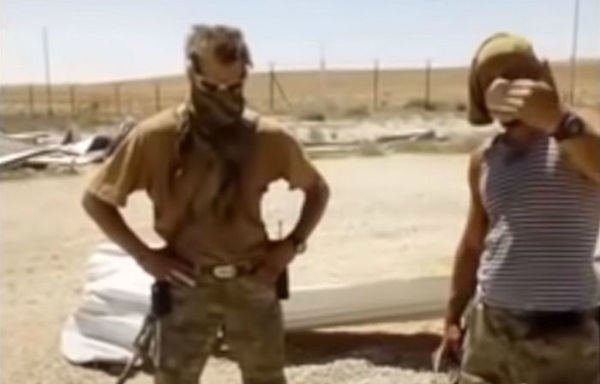 The victim is believed to have deserted from the Syrian regime's army.
According to some reports, his name was Mohammed Taha Ismail Abdullah, and he went by the nickname "Hammadi Taha al-Bouta", Syrian journalist Mohammed al-Abdullah told Diyaruna.
He reportedly hailed from the town of al-Kharita in Deir Ezzor, al-Abdullah said.
He had completed his compulsory service in the Syrian army and traveled to Lebanon to work as a daily wage worker, he said. Upon his return to Syria, he was led away to serve reserve duty at Tiyas air base (T-4) in Homs province.
But he escaped, was captured by the Russian mercenaries in the area of al-Shaer oil field, and met his fate at their hands, al-Abdullah said.
A crime that must not be tolerated
"The murder of Syrian conscript Mohammed Abdullah must not be tolerated," Syrian lawyer Bashir al-Bassam told Diyaruna.
Syrian activists are now filing a complaint in international forums against those directly responsible for the presence of the Wagner Group in Syria, he said.
This would be the Russian government and the Russian army, he said, which provide the Wagner Group mercenaries with protection.
Al-Bassam noted that the incident is documented in four video clips that date back to 2017, and that Russian media have identified more than one of the perpetrators of the crime.
This is said to have been done by using face-recognition software.
The Syrian regime also bears responsibility for the crime, al-Bassam said, since it gave the Russian forces and the Wagner Group the right to deploy in Syria under the guise of protecting vital facilities.
It is important to hold all those responsible for these acts to account, and not only the perpetrators, he said.