Syrian Democratic Forces (SDF), backed by international coalition forces, are carrying out a large-scale security operation in eastern rural Deir Ezzor to hunt down "Islamic State of Iraq and Syria" (ISIS) remnants, an SDF officer said.
Hundreds of SDF fighters have been tracking down ISIS remnants hiding out in the area in co-ordination with, and with the support of, the international coalition, SDF officer Farhad Khoja told Diyaruna.
So far, he said, the operation has netted more than 20 ISIS elements, including commanders and collaborators, with the heaviest SDF raids centred on al-Latwa area in the town of Thibyan.
The operation was preceded by meticulous intelligence work to confirm the presence of the ISIS elements, which involved cross-checking intelligence gained via traditional means with that gained via technological means, he said.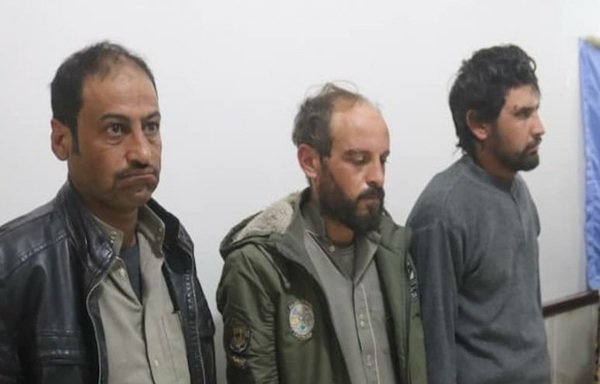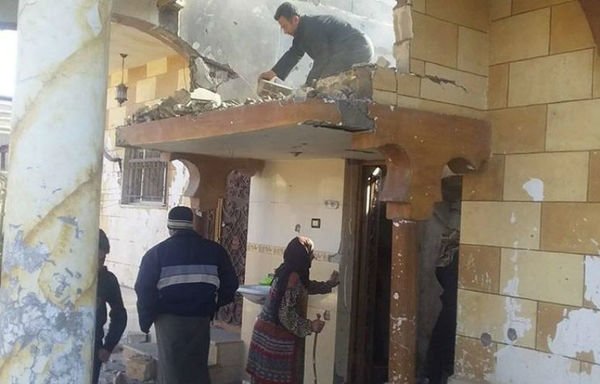 The ongoing operation aims to eliminate the threat posed by these ISIS remnants, who have moved from one area to another out of sight of the SDF by traveling or hiding among civilians, Khoja said.
The largest ISIS hideout discovered during the raid was the house of a civilian who had left his residence a while back and never returned, he added.
Khoja said the local civilian population rejects the ISIS presence and has been playing a key role in this operation, providing information on everything from the movement of ISIS elements to the identities of collaborators.