Economy
|
2019-11-06
Iraqi pilot project helps former IDPs generate income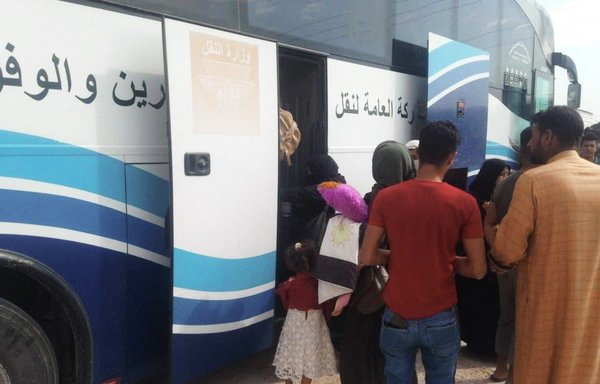 The Iraqi government on Wednesday (November 6th) announced it has begun handing over 1,000 income-generating projects to the breadwinners of families returning to areas liberated from the "Islamic State of Iraq and Syria" (ISIS).
This is a pilot project for a large-scale programme that is expected to benefit thousands of vulnerable families who are struggling to re-establish themselves in their hometowns and improve their living conditions, the government said.
The Ministry of Migration and Displacement has conducted a comprehensive study for the programme, said Ali Jahankir, director general of the ministry's branch affairs department.
The programme is focused on supporting poor families and helping them overcome the challenges they face upon returning from displacement camps to their former homes, he told Diyaruna.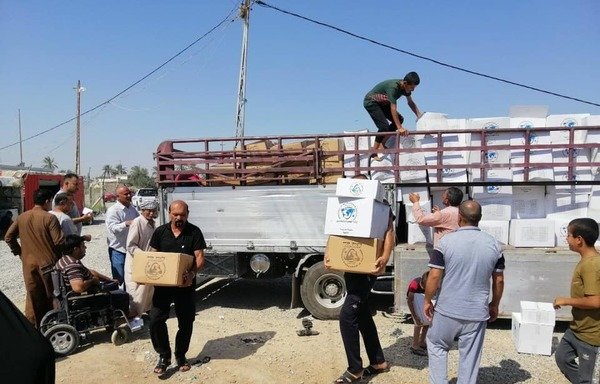 "We have interviewed the heads of these families and asked them about the nature of the small projects that they would want to set up and how we can help make them successful," he said.
The families proposed various types of projects, Jahankir said.
"There were those who wanted to set up a barber shop, a carpentry or blacksmithing workshop, a small shop and so on," he said.
As a first step, he said, the programme provided vocational training to the participants, enrolling them in intensive training courses in co-operation with the UN International Organisation for Migration (IOM).
The next step is to equip them with the materials they need.
"We have purchased equipment, machinery and work tools for 1,000 projects at a cost of two billion Iraqi dinars ($1.6 million), and have now started distributing them to the participants," Jahankir said.
Possibility for expansion
Projects have started to be handed over to programme participants in Anbar, Jahankir said, with Ninawa to come next and the provinces of Salaheddine, Kirkuk and Diyala -- as far as the outskirts of Baghdad -- to follow.
Each province's share of the projects is predicated on the percentage of internally displaced persons (IDPs) who have returned to that area, he said.
The programme is currently a pilot, he said, "and we will follow it until the end of this year and evaluate the results, in order to consider the possibility of expanding it next year and increasing the number of projects".
If sufficient funds are allocated, the programme has the potential to support more than 10,000 projects, Jahankir said.
The plan is to diversify both the projects and the participant groups, he said, noting that the ministry seeks to help poor farmers who have returned to open income-generating projects in various ways.
This might include the provision of agricultural machinery, greenhouses or apiaries, depending on their individual needs or circumstances, he said.
"We want to turn the individuals most affected by terrorism into productive people who are able to support their families, with the possibility that in the future, they may employ other unemployed people in their projects," he said.