The Iraqi army on Tuesday (October 29th) killed three "Islamic State of Iraq and Syria" (ISIS) elements and arrested two others in the desert of Anbar.
The army's 7th Division, which is part of the al-Jazeera Operations Command, dispatched a special airborne force after receiving intelligence that militants were traveling on motorcycles in the desert of western Anbar, Anbar tribal leader Qatari Samarmad al-Obeidi told Diyaruna.
"The force spotted five terrorists riding two motorcycles deep in the desert," he said, and proceeded to "pursue and engage them, killing three and arresting the remaining two, who were wearing explosive belts".
The force seized two other explosive belts and light weapons in the militants' possession, he said.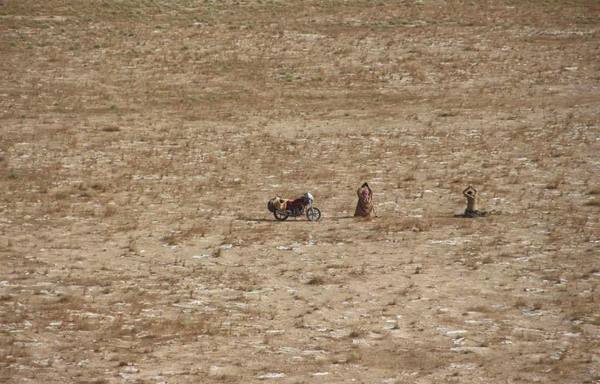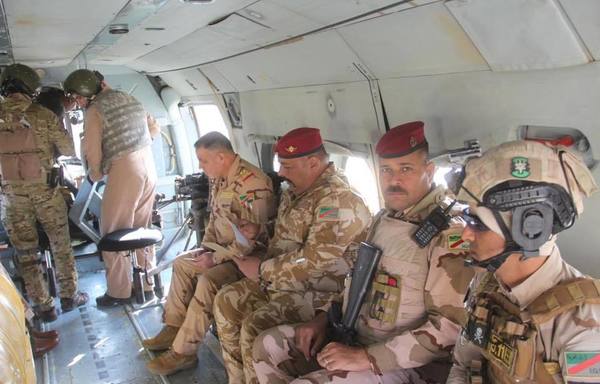 An aerial sweep of areas located in the valleys of Houran, Jaal and Sin al-Dheeb ensured that "there were no other terrorist elements or secret hideouts in those areas", said al-Obeidi.
Securing the desert
Security forces have developed a plan to maintain control of the Anbar desert, he said, noting that they have taken a series of measures that allow them to detect and pursue terrorists despite the harsh desert environment, the area's vastness and proximity to an 800-kilometre long border.
These measures include increasing the number of informants, such as shepherds and bedouins, and providing them with communication devices to swiftly deliver information to the intelligence services, al-Obeidi said.
Long-range night surveillance cameras and observation towers have been installed at several points overlooking the desert and mobile detachments are assigned with carrying out patrols to track any suspicious movements, he said.
Additionally, reconnaissance flights and drones patrol over the desert areas around the clock, he said.
The desert is no longer considered a threat to security, al-Obeidi said.
"Thanks to security efforts and the population's intelligence support, our cities and even remote villages have become more stable."