Syrian and Iraqi authorities reopened the Albu Kamal/al-Qaim border crossing on Monday (September 30th) after a period of close to five years.
The crossing connects the two countries by linking the border town of al-Qaim in Iraq's Anbar province with the town of Albu Kamal in Syria's Deir Ezzor.
The crossing had been closed due to the security situation on the Syrian side and the "Islamic State of Iraq and Syria" (ISIS) incursion on the Iraqi side.
Iraqi and Syrian officials, military officers and personnel from the armies of both countries attended the Monday reopening ceremony, as well as journalists who covered the event.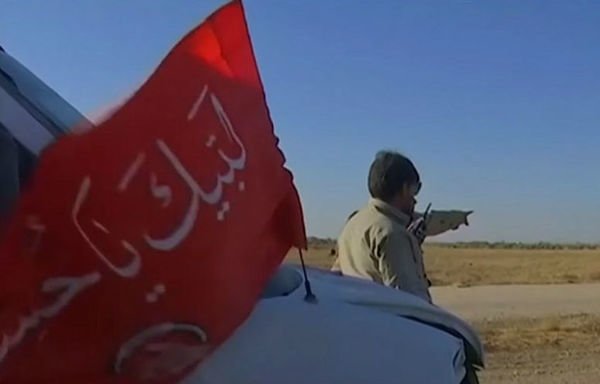 Though the reopening of the border is a positive sign, lingering concerns remain.
According to Deir Ezzor activist Jamil al-Abed, residents on the Syrian side of the border have expressed concern that Iran's Islamic Revolutionary Guard Corps (IRGC) will seek to use the crossing to arm its affiliates in Syria.
They fear the crossing will be used to transport weapons, missiles and ammunition to supply IRGC-affiliated militias in Syria, along with new recruits to re-enforce these groups, he told Diyaruna.
The IRGC and various affiliated militias control most of the area surrounding the crossing on the Syrian side, he said.
"This will make it easier for the IRGC and its affiliates to provide regular logistical support to these militias, including arms, and will allow the free movement of militia elements, to include fighter replacement and rotation," he said.
"It will enable the IRGC to consolidate its control over Deir Ezzor province and spark tensions among residents who reject the Iranian presence," he added.
Al-Abed said large trucks, containers and tankers provide good cover for the transport of weapons, and there also are suspicions that Iran will use the crossing to smuggle oil and other products into Syria.
The IRGC will seek to circumvent the sanctions imposed on the export of oil, he said, adding that the reopening of the crossing will make it easier for Iran to impose its control over areas in Iraq that will serve as a relay point.