The Salaheddine Operations Command has secured al-Siniya island and the province's remaining western areas against the threat of "Islamic State of Iraq and Syria" (ISIS) remnants, an Iraqi official told Diyaruna.
The command has recently carried out co-ordinated attacks on ISIS in co-operation with police, intelligence forces and the Iraqi army backed by international coalition aircraft, the command's media director Brig. Gen. Firas Bashar Sabri said.
"The attacks, which were based on accurate information, claimed the lives of many terrorists and hit their bases in our sector of responsibility in al-Siniya island and other areas west of Tikrit," he said.
The latest attack on Saturday (September 28th) killed eight ISIS remnants in an international coalition strike that also destroyed four hideouts in al-Siniya, one of which was booby-trapped, he said.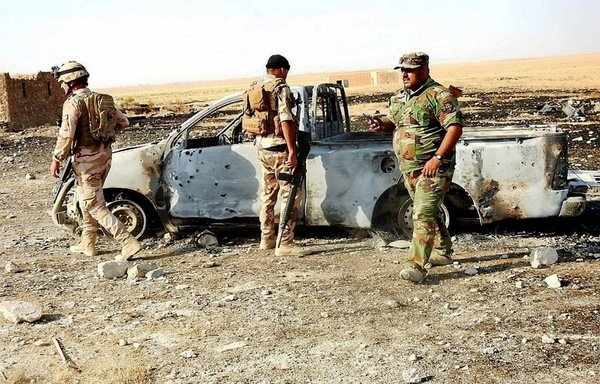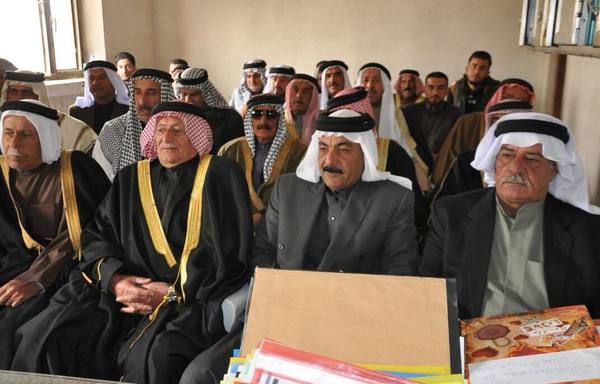 Additionally, an underground shelter was destroyed along with three trucks, including a large truck that was booby-trapped, Sabri said.
"Our sector of responsibility is secured from the terrorist threat thanks to those quality strikes on the enemy," he said.
"This success does not mean that we will stop our activities," said Sabri, as daily operations continue to sweep all the islands and areas stretching to the provinces of Ninawa and Anbar in order to uncover ISIS hideouts.
The good thing is that "the islands in western Salaheddine province do not have the complex geography to allow the enemy ample opportunities to hide from our pursuit and continued airstrikes", he added.
The province is currently enjoying stability as a result of these intensive security operations and improved relations between security forces and local residents, he said.
Meanwhile, efforts are ongoing to shut down all displacement camps and bring back all internally displaced persons (IDPs) to their homes in the province, Sabri said.
"This is among our top priorities at the current stage," he said, as the command works to provide all necessary facilities during the transfer of displaced families to their original areas of residence.